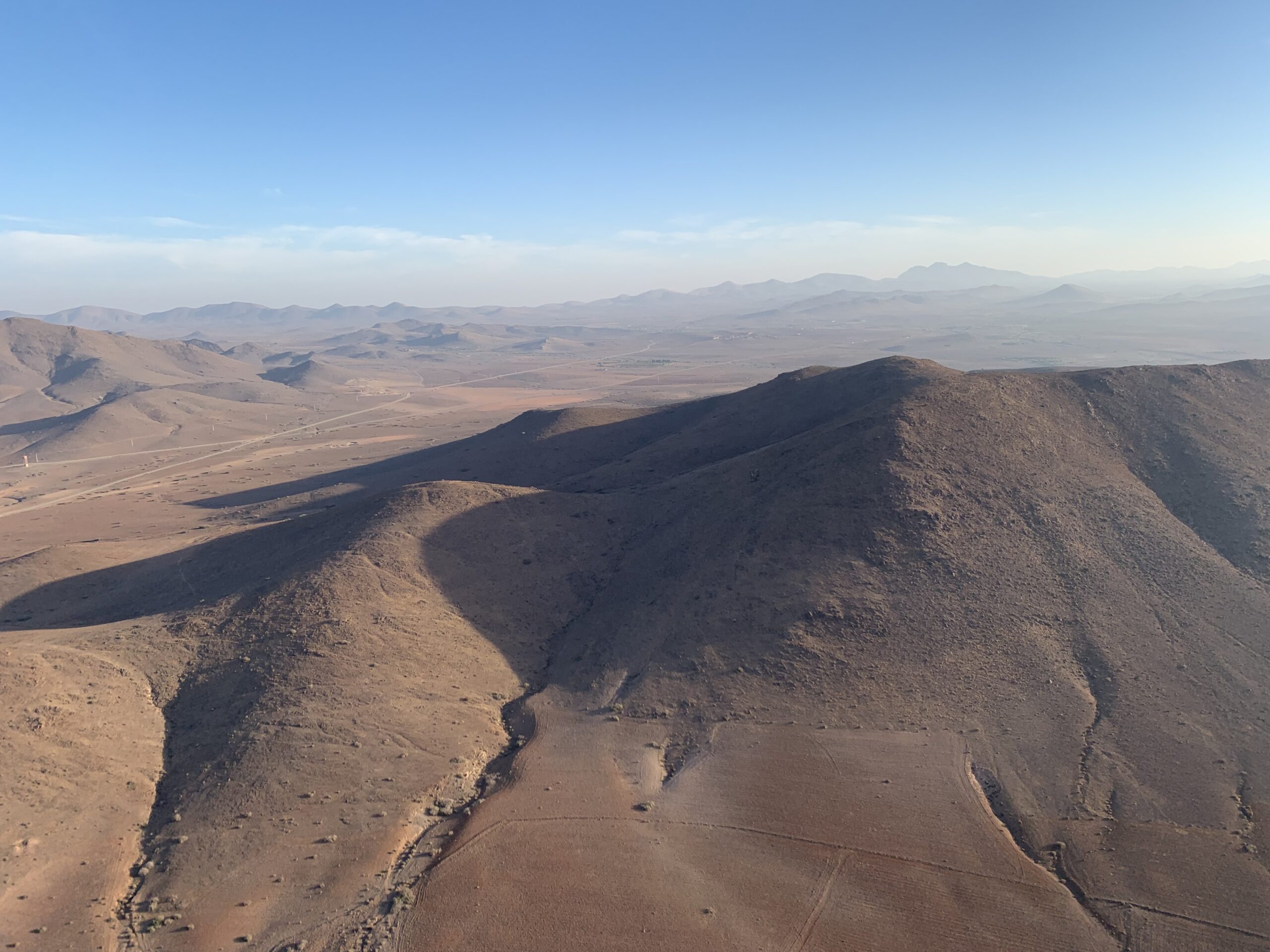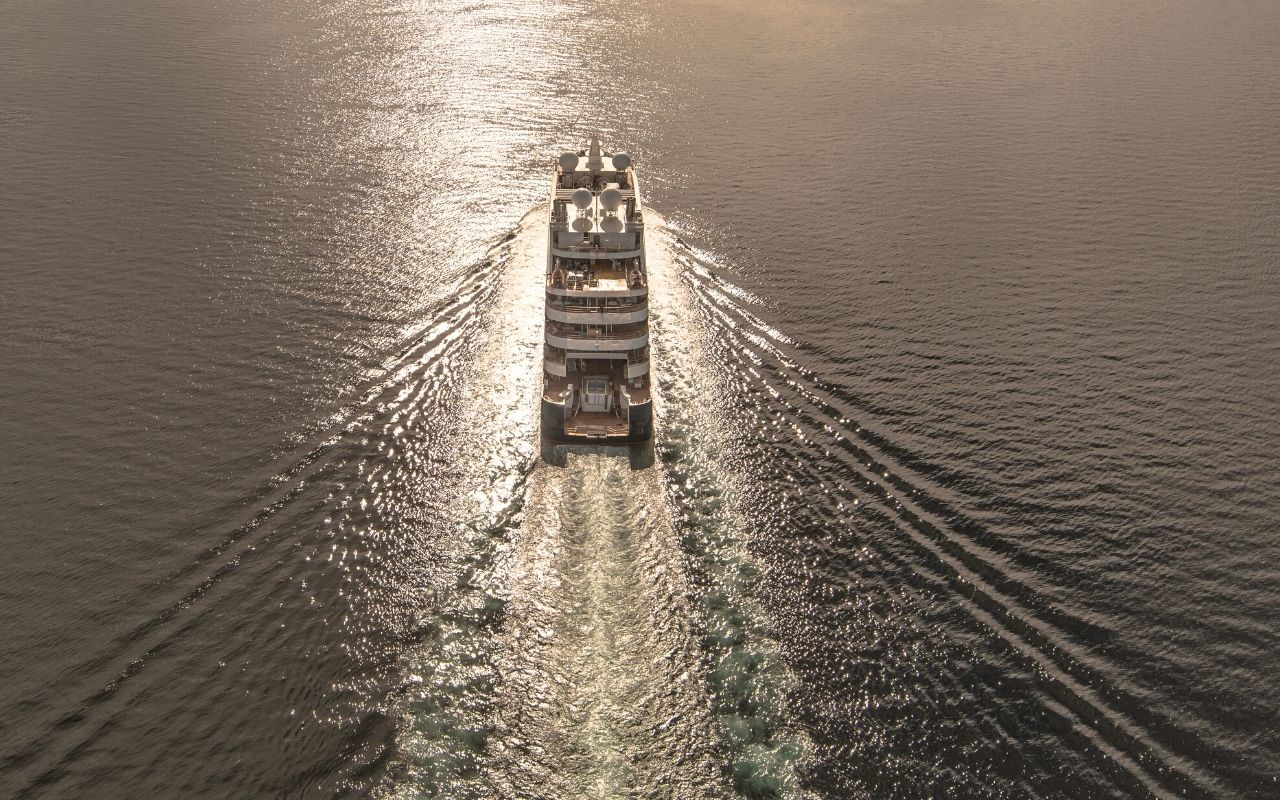 Studio
The Space Odysseys
Each architectural or design project is an ode to know-how, a journey through spaces, perspectives and nature, where the past meets the future and where historical heritage embraces innovation; an odyssey where light is as essential as the harmony of colors, the geometry of curves, the abstraction of lines or the appearance of materials.
Jean-Philippe Nuel - The Space Odysseys
Understanding the world around us. The creation. The work of time. A page of drawing. A pure line. Black and white at first. Then colors. The void. The full. The light. Slowly, everything takes and resumes form. It is the space. Big and small at the same time. Its curves, its volumes, its colors, clear, dark and the infinite possibilities. There is the imaginary bordered of constraints, of matters, of a vision. Connecting the point of departure to the point of arrival, the odyssey of transformation connects this space to the infinite. And to the present.
Architecture and design allow infinite freedom of expression. Here, each project is conceived as a zero point, an invitation to reinvent and sublimate buildings, spaces and materials. Respecting the environment, functionality and heritage is as much a part of it as questioning them in order to enhance them even more. True travellers' links between know-how and imagination, they are also – and always – stories of encounters: that of ideas, materials and people.
The writing and realization of projects become creative, sharing and dynamic processes, open to the past, the present and the future. Navigating between roots and cultures, between traditions and ecology, between site constraints and inspirations, we project, explore and implement. It is a form of odyssey, a human adventure throughout which the large work rubs shoulders with minute details, shadows and lights dialogue in a cinematographic way, spaces and materials sublimate, oppose and marry each other.
Whether on land or at sea, only the best craftsmen and artists participate in the realization of projects where no nuance will be overlooked. The texture of light is as essential as the harmony of color, the geometry of curves, the abstraction of design or the feel of a fabric.
Each work becomes an atmosphere, a personality, a transcended universe, a pure or dreamlike line, a vast space or a protective cocoon, a witness to ancestral gestures and tomorrow's innovations. Containing a thousand and one details, they are intrinsically alive and joining the useful to the poetic, they pay tribute to the diversity, creativity and ingenuity of Man.