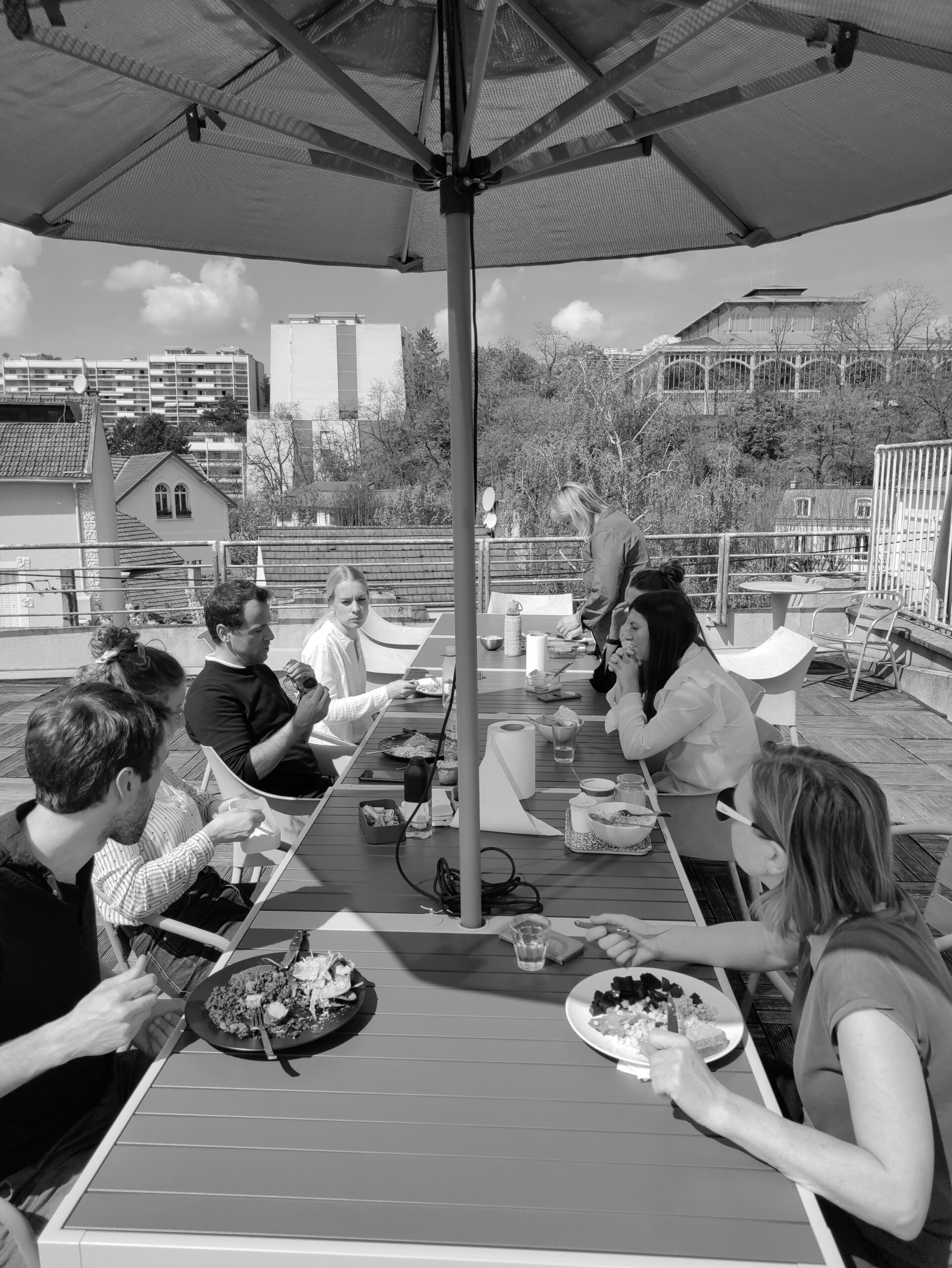 Studio
Sustainability
We have a responsibility and a role to play at our level to meet the social and environmental challenges that await us. We have integrated responsible practices and principles into our business, and our CSR efforts have been recognized in an initial Ecovadis assessment with a silver medal. We are ranked in the 84th percentile, making us one of the top 16% of companies in our sector.
Our CSR report assesses our environmental, social and societal performance and sets new objectives to be achieved.
Supporting the sustainability of buildings
Preserving heritage
Our agency has built its reputation on the transformation of historical and/or remarkable buildings, giving them a second life. We preserve and enhance as much as possible the remarkable architectural elements, often the focal points of the new spaces, as well as the history of the place, its roots.
Preservation guides our concern for valorization. Sustainability naturally finds its place in our approach based on the long term, whatever the new uses for which these buildings are intended.
The agency's premises reflect this desire to preserve the heritage. Indeed, the agency has taken place in a magnificent art deco building built in 1927, which in the last century was known for housing the Modern' Casino.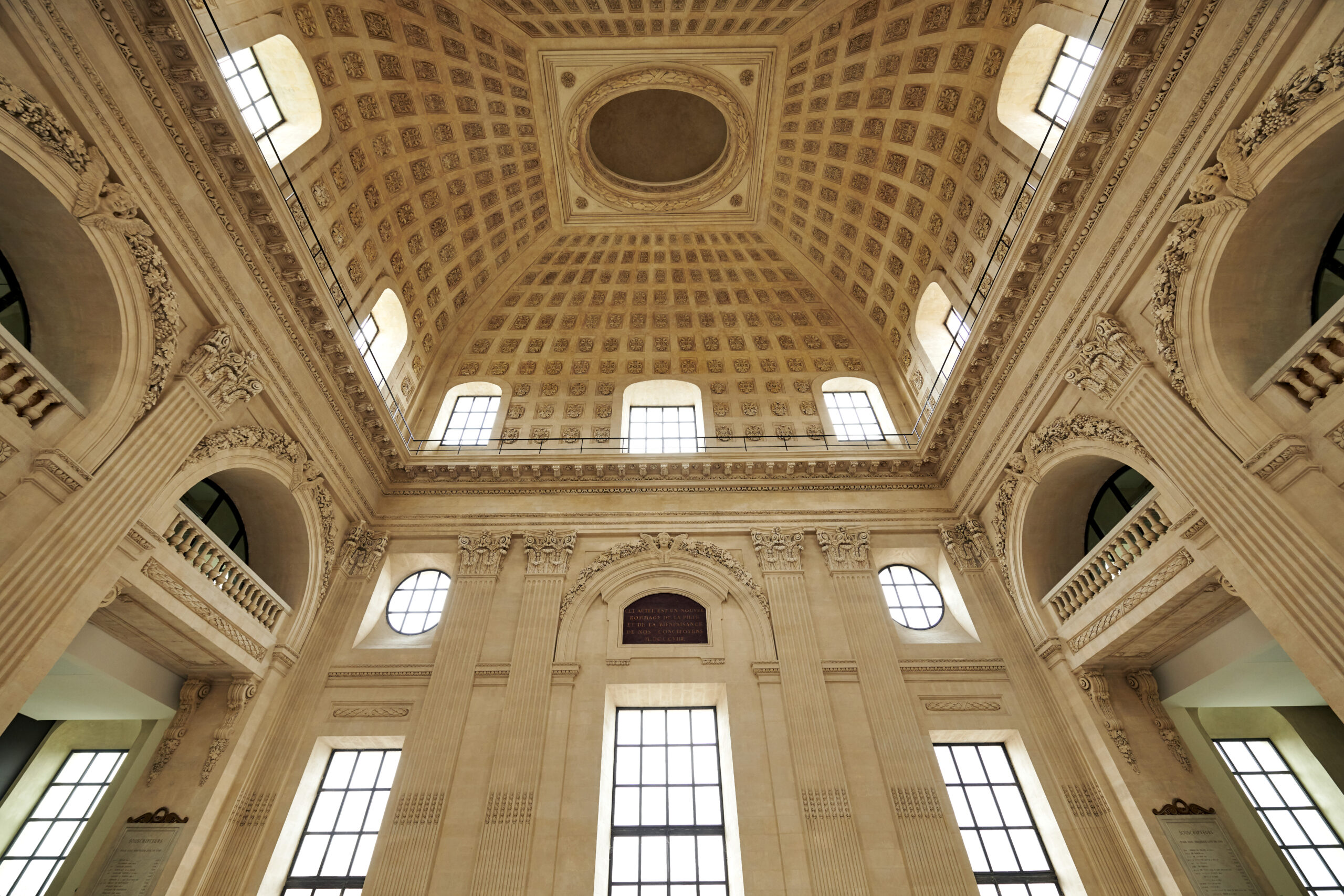 Use of environmentally friendly materials
Our choice of suppliers is guided by our desire to meet the constraints and challenges of our customers for each project, while contributing as much as possible to the preservation of the environment. The Supplier and CSR managers work together.
For our current purchases or our clients' projects, we therefore give preference to companies committed to a societal and environmental responsibility approach and whose actions we consider to be coherent, consistent and persistent for each project.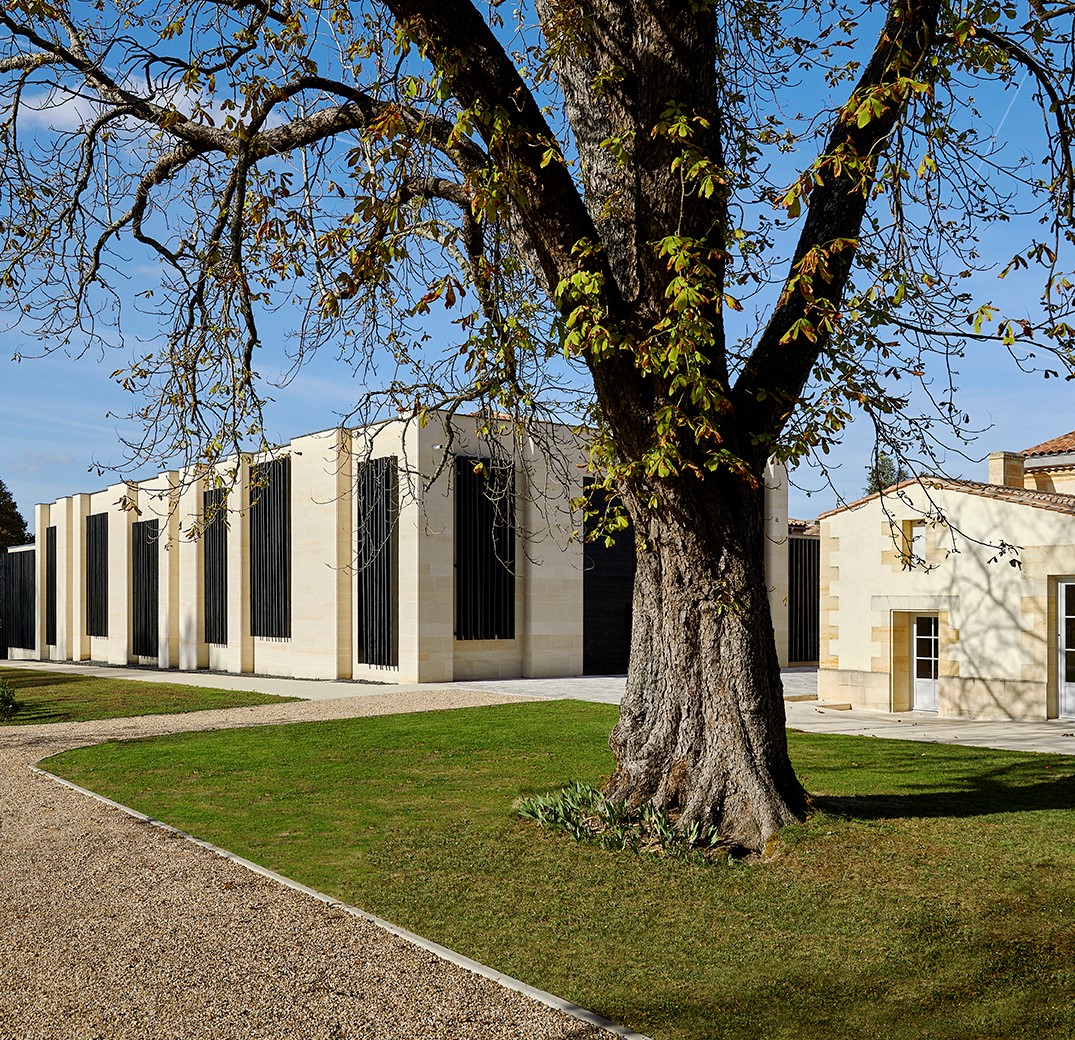 Recycling intelligently
Because of its history or its location, a project may lead us to look for specific old objects. It means giving them a second life. This approach has all its sense to accompany what is one of the essential objectives of our raison d'être: the preservation in the rebirth and the respect of their history of remarkable buildings.
At the client's request, we are able to advise and suggest ways in which antiques, second-hand objects or architectural elements of heritage or artistic quality can find their place in the renovated premises, whether they are communal spaces or private ones such as hotel rooms.
Being a local and professional partner
Contribute to the promotion of sustainable design in France
We are a member of the board of directors of Ameublement français, which aims to promote the development of design in France and to promote industrial excellence and the French way of life. The studio is also a member of the board of directors of VIA (Valorisation de l'innovation dans l'ameublement) which is an organization that supports the transformation of the creative industries towards a nomadic, digital and sustainable lifestyle for the living spaces of tomorrow and the promotion of French art in the world.
These mandates allow us to be informed and to be a contributor and a force for proposals in the face of the challenges that the profession must face.
Passing on and accompanying the training of young people
We regularly intervene in the schools that train our different professions, particularly the Ecole Bleue in Paris, the CREAD in Lyon, the Ecole de design Nantes Atlantique and also abroad as a jury for exams or during interventions to talk about our professions.
It is important for us to welcome each year at least :
A 3rd grade intern to discover our professions.
A work-study student
An intern
In 2022, each one of them received personalized support according to their level.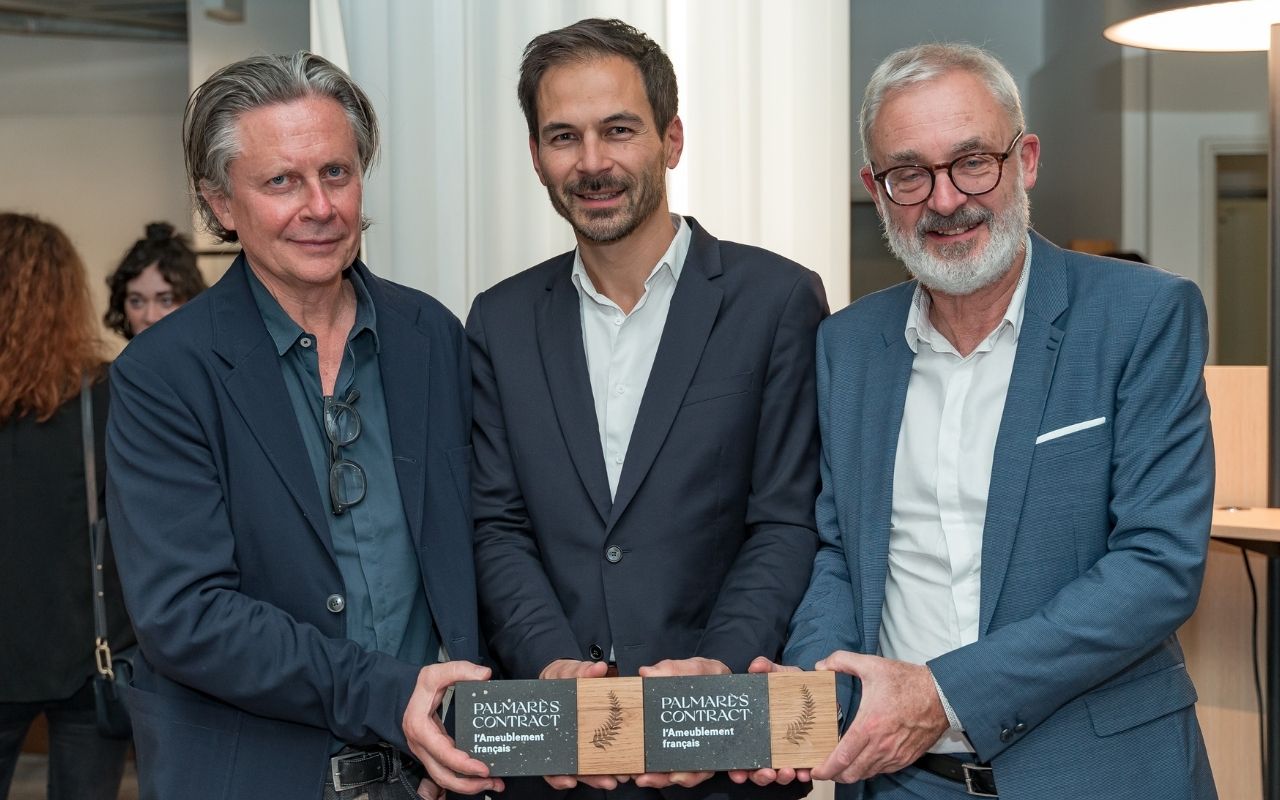 Jean-Philippe Nuel, Etienne Goujot (member of the Ponant Executive Committee), Max Flageollet (Director of Ligne Roset Contract) - French Furniture Contract Awards - 2021
Ensuring the well-being of teams
Supporting our teams in their development
Working in the agency must be meaningful for each employee. We are committed to this and have set up an organization that encourages enriching, attractive and rewarding experiences.
Offering a certain flexibility
While we want to give priority to face-to-face teamwork, we are also concerned about providing a certain amount of flexibility if necessary. We have renewed a third of our office equipment in portable form in order to facilitate working from home for personal convenience, for example related to children or health.
We comply with all health and safety regulations in all offices. All of our employees benefit from extended social security coverage as a result of our affiliation with the National Collective Agreement for Architects.
To offer places where it is good to live and work
In Nogent-sur-Marne, a fully equipped kitchen is available with dishes and glasses to encourage home-made meals. A water fountain is available to all. The agency is located in Nogent-sur-Marne, near the green and preserved district of the Ile de beauté, on the Yvette Horner promenade on the banks of the Marne. A terrace is available to the teams for breaks and lunch, as well as containers for a mini vegetable garden.