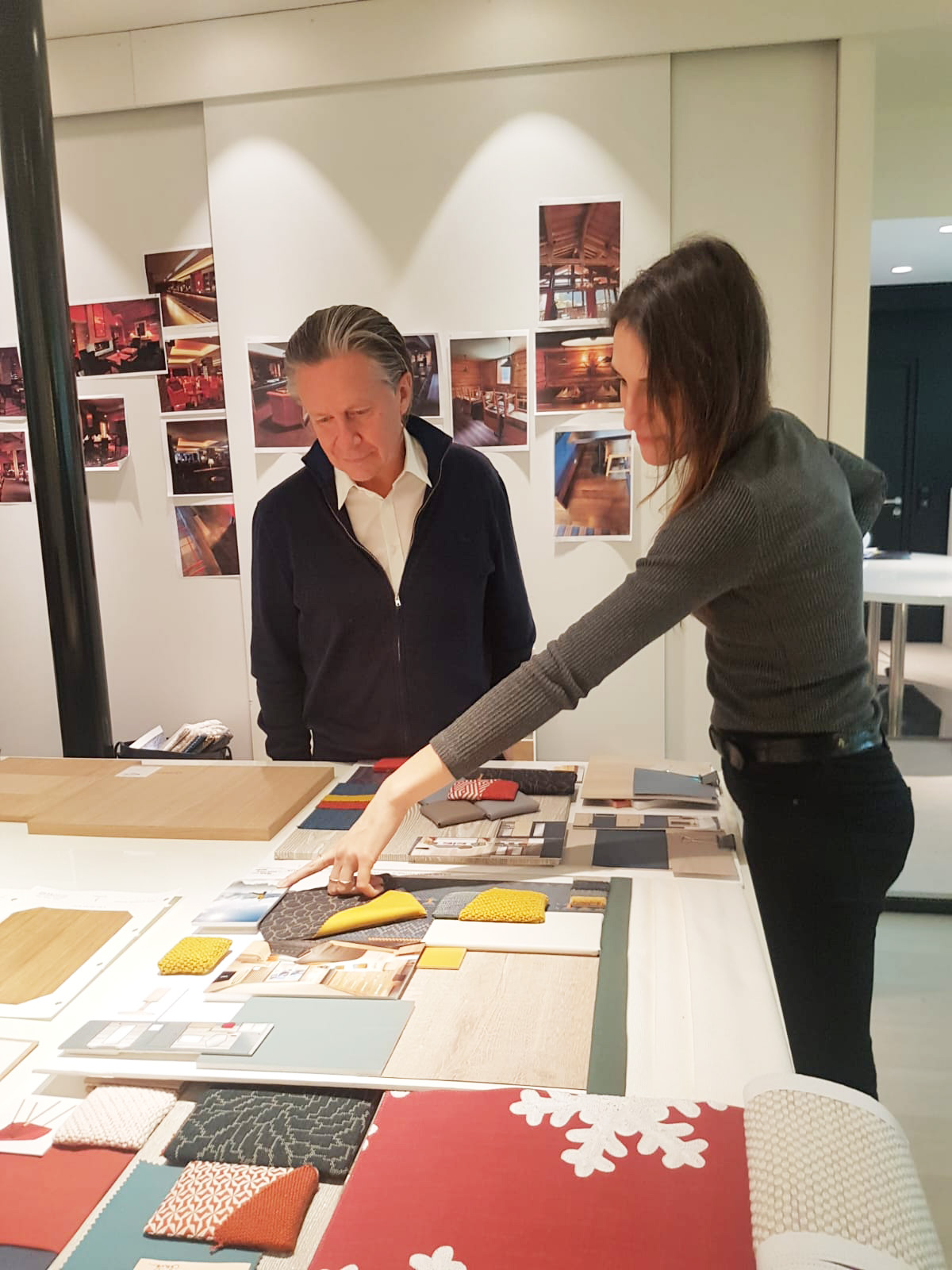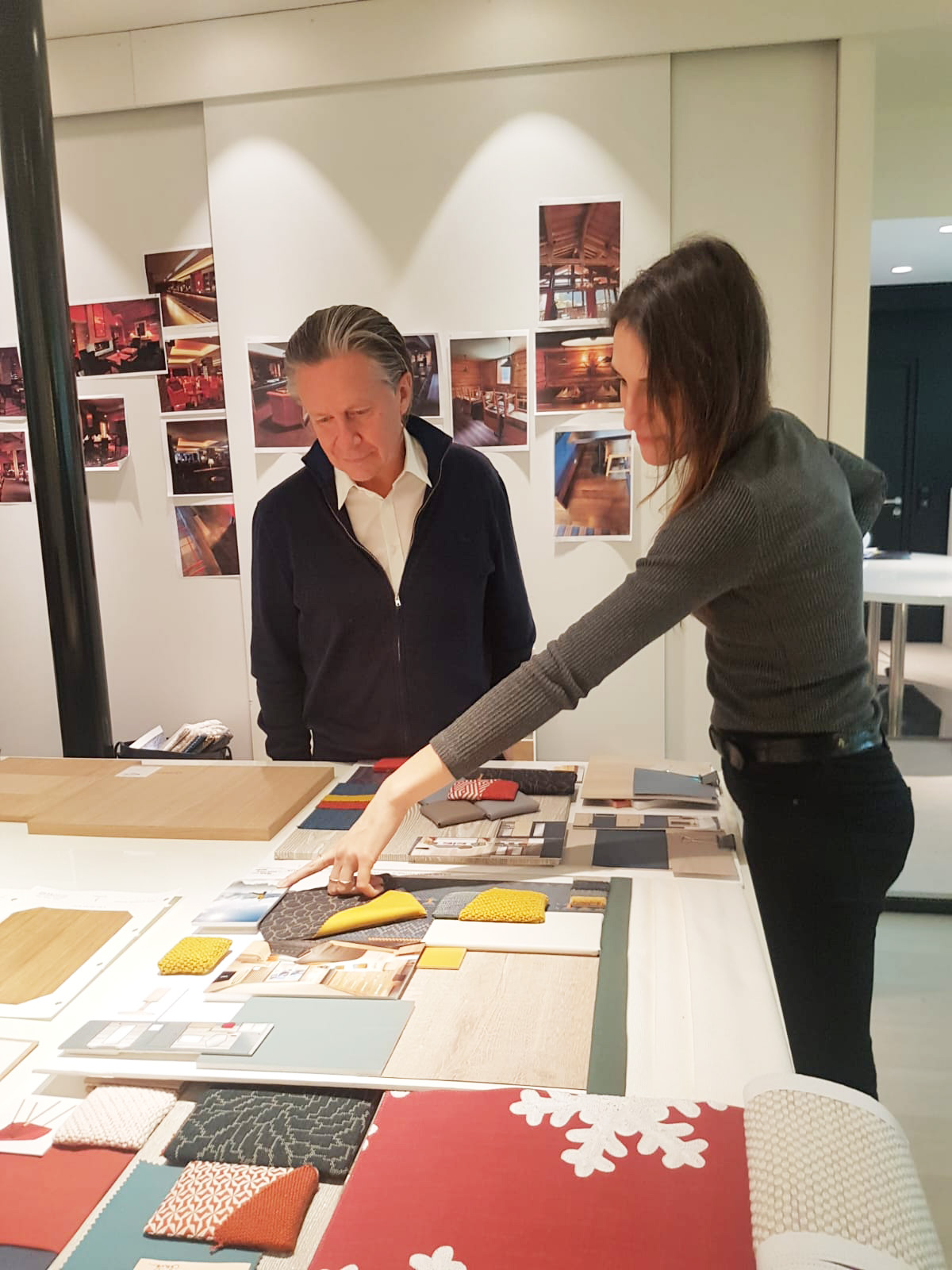 Studio
Our Studio
To walk through the door of the Studio is to enter the universe of Jean-Philippe Nuel and his teams. It is to enter a world where each detail is chosen according to a "concentric circle" approach with regard to the buildings, cities, regions, and countries in which the projects are located, while taking care to be in keeping with the DNA of each client.
The facilities
Location
The agency is located in Nogent-sur-Marne, 5 minutes walk from the RER A station, close to the green preserved district of the Ile de beauté, promenade Yvette Horner on the Marne river bank.
The history
The studio is located in a magnificent art deco building built in 1927, which in the last century was known as the home of the Modern' Casino. This historic building is the last witness of the guinguettes era.
The agency inherited the high ceilings and large windows of the former ballroom. The spaces are therefore constantly bathed in natural light.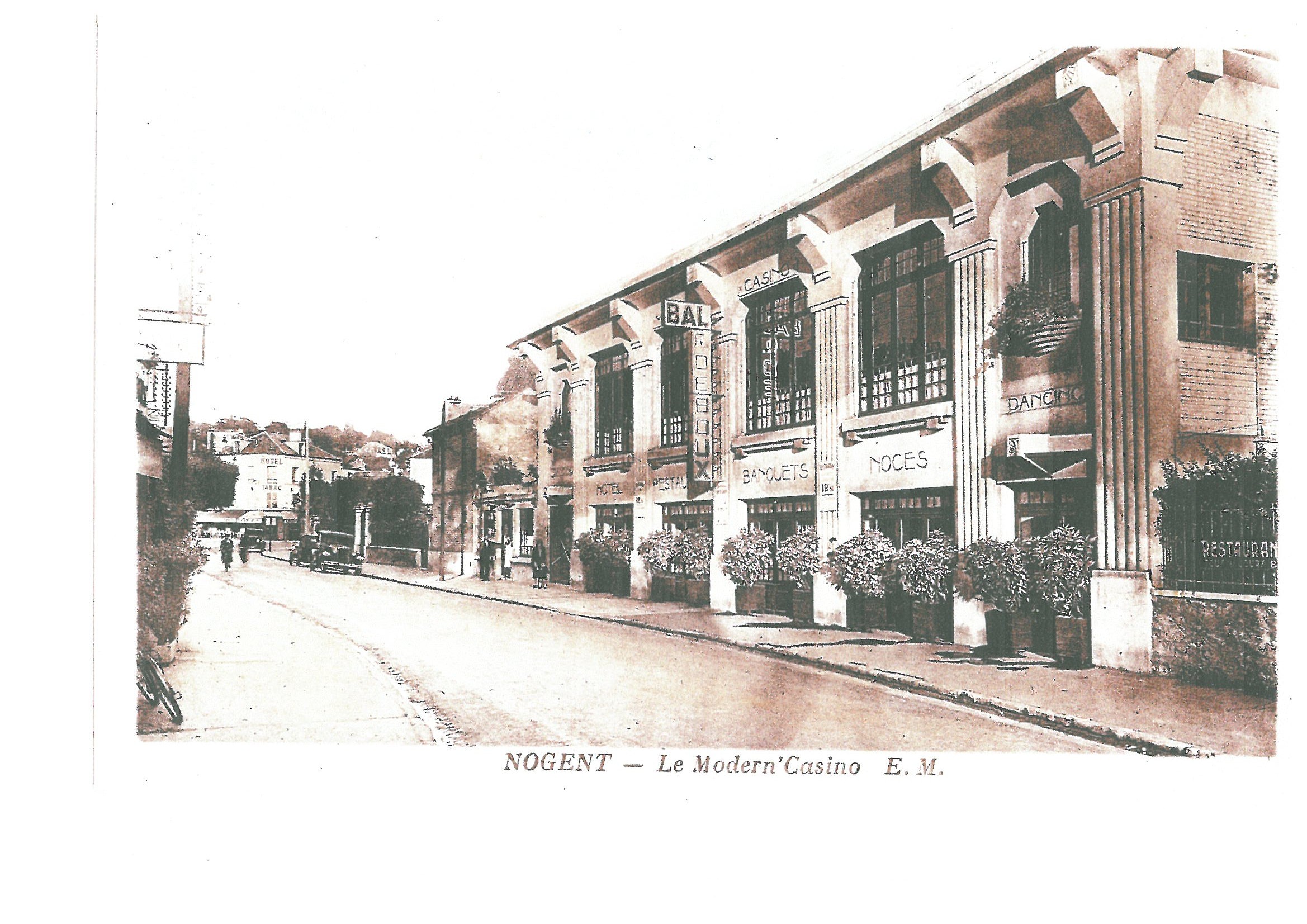 The team - France
Quickly won over by success, Jean-Philippe Nuel was able to surround himself with a team of diversified talents, capable of accompanying him in this creative process. Today, located in an old ginguette rehabilitated on the banks of the Marne, in Nogent-sur-Marne, the agency is rich of about thirty collaborators able to intervene in various fields of expertise going from the hotel business to the design of objects, while passing by the creation of big head offices, boats, or scenographies.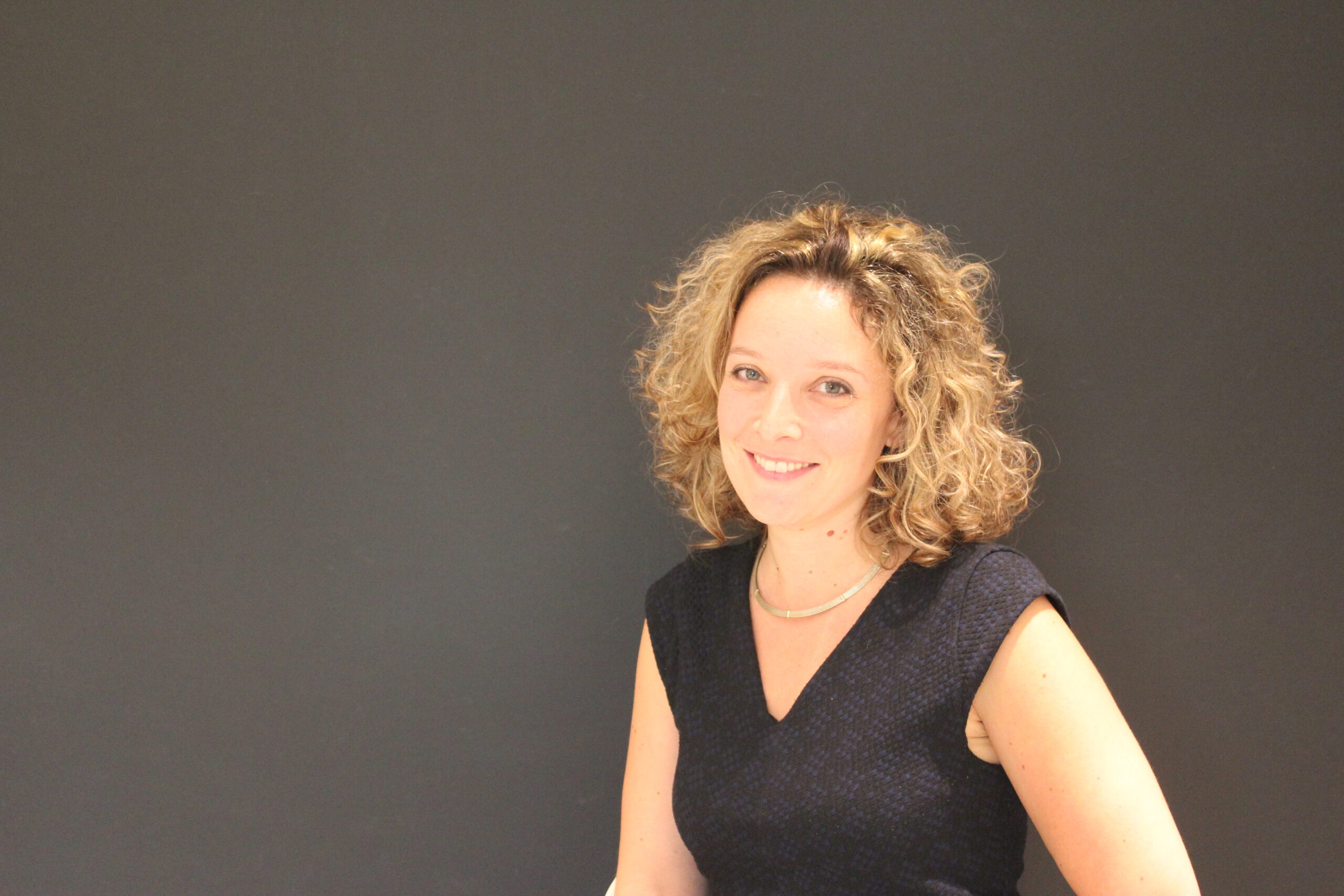 The team - New-York
As of 2019, the studio has opened an office in New York. Co-founded with Sandy Despres-Stevens, interior architect established in the USA for over 10 years.
Located in a dynamic city at the heart of all new trends, Studio Jean-Philippe Nuel & Partners aims to ensure the successful implementation of the different phases of a project, combining both the aesthetic qualities brought by Studio Jean-Philippe Nuel and the standards and procedures specific to the North American market.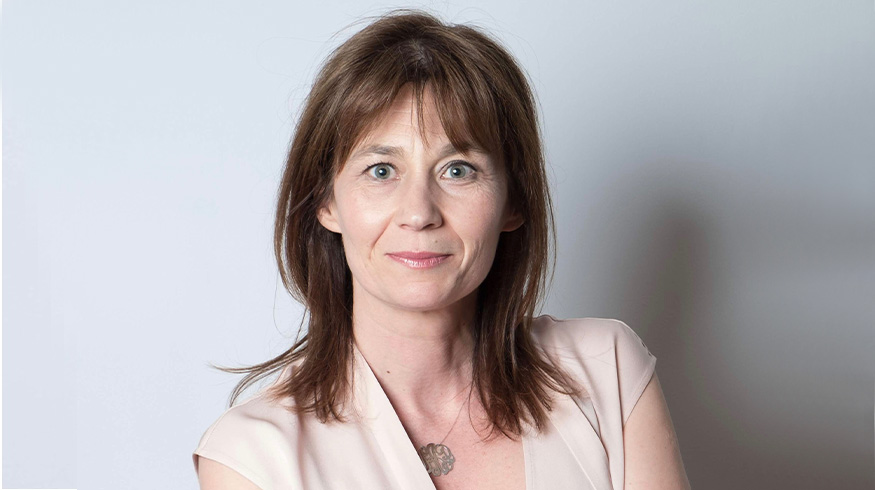 Sandy Despres-Stevens, Co-founder and NYC Manager
Sandy Desprès-Stevens co-founded and operationally manages the Studio Jean-Philippe Nuel & Partners in New York. She oversees and leads projects internationally coordinating the work of design and technical teams from both offices in France and the United States.
Sandy is both an interior designer and a business leader with over 25 years of experience in Europe and North America. It started in France with an an expertise in finance, C-level responsibilities in publicly traded corporations, and board director positions.
Once she relocated to New York in 2011, Sandy added design to her training and blended it with her corporate and financial experience and her entrepreneurial energy. She first explored new interior architecture for office space, but soon discovered the opportunities of a fast-changing hospitality industry.
Sandy holds a Master's degree in Finance from the Burgundy School of Business and a degree in Interior Design and Architecture from the Parsons School of Business.
Founder and CEO
Jean-Philippe NUEL
Directrice d'agence
Valérie BINDER
Co-founder and head of NYC
Sandy DESPRES-STEVENS
Administration
Katia BLANCHARD
Communication
Louise NEVEU
Documentary colorist
Françoise MEYNCKENS
Design unit
Harmonie HENRIO
Vincent PATFOORT
Perspectivists
Axel HODIN
Thomas LIAIGRE
Senior Project Managers
Guillaume BODONNAT
Harmonie HENRIO
Jérôme PEURON
Interior designersProject managersExternal collaborators
Isabelle BEAUGEARD
Marine BELLEC
Floriane BRUNEL
Béatrice DAUDE
Charlotte DELATTRE
Marine DELOINCE
Stéphanie DU MESNIL
Luke GHERKE
Camille GRENIER
Sophie GROUSSARD
Elisabeth HAULIN
Jeanne KRISTOF
Marine LAFON
Morgane LAMARRE
Thibault LASCAR
Jessica MARQUES
Sophie MELCHIOR
Clara OURY
Julia PAL
Slovia ROGINSKI
Mélodia SEMICHON
Quentin SIMONNEAU
Thomas VON OVERBEKE
Zixuan WEI