InterContinental Lyon – Hôtel Dieu
InterContinental - Lyon, France
After 10 years of construction, the Grand Hôtel Dieu Lyon now houses an InterContinental hotel. Following the realization of the Hotel Dieu Marseille, the brand has once again entrusted us with the interior design of this extraordinary building.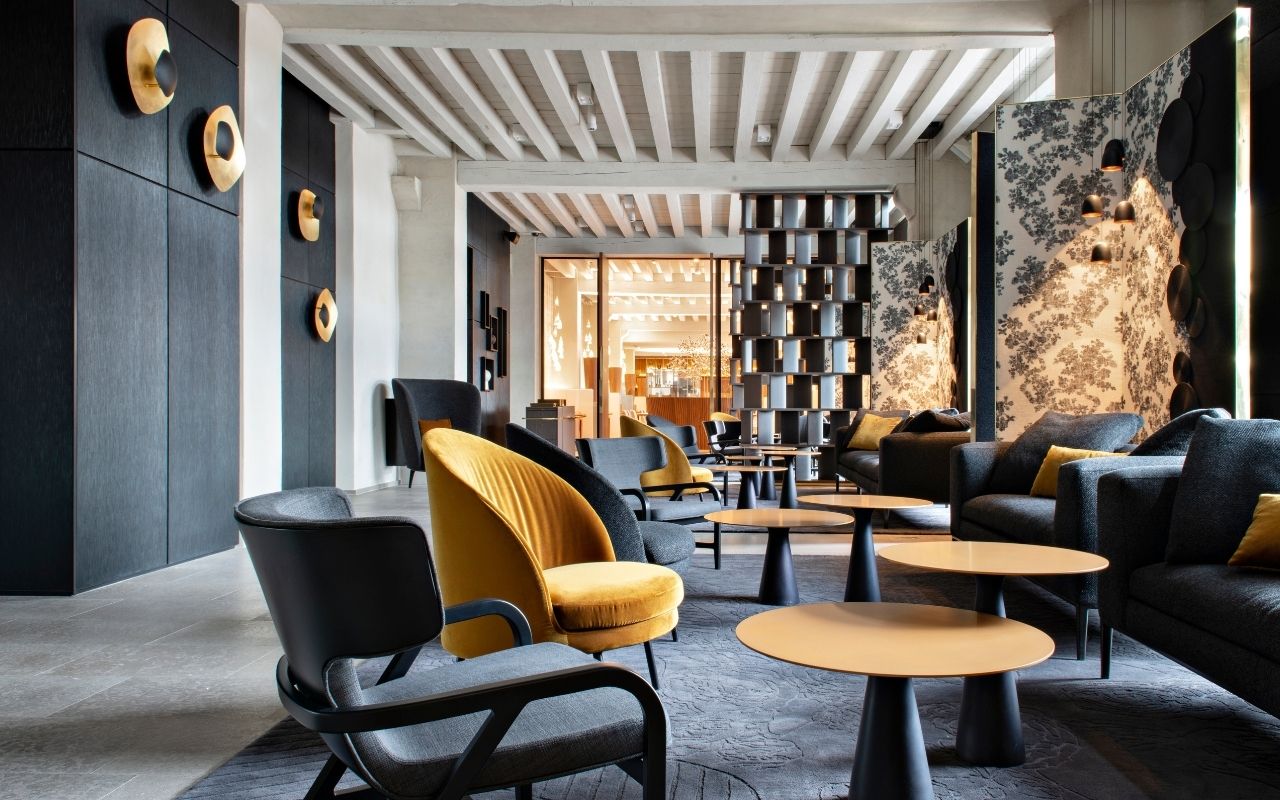 InterContinental Lyon – Hotel Dieu ©Nicolas Matheus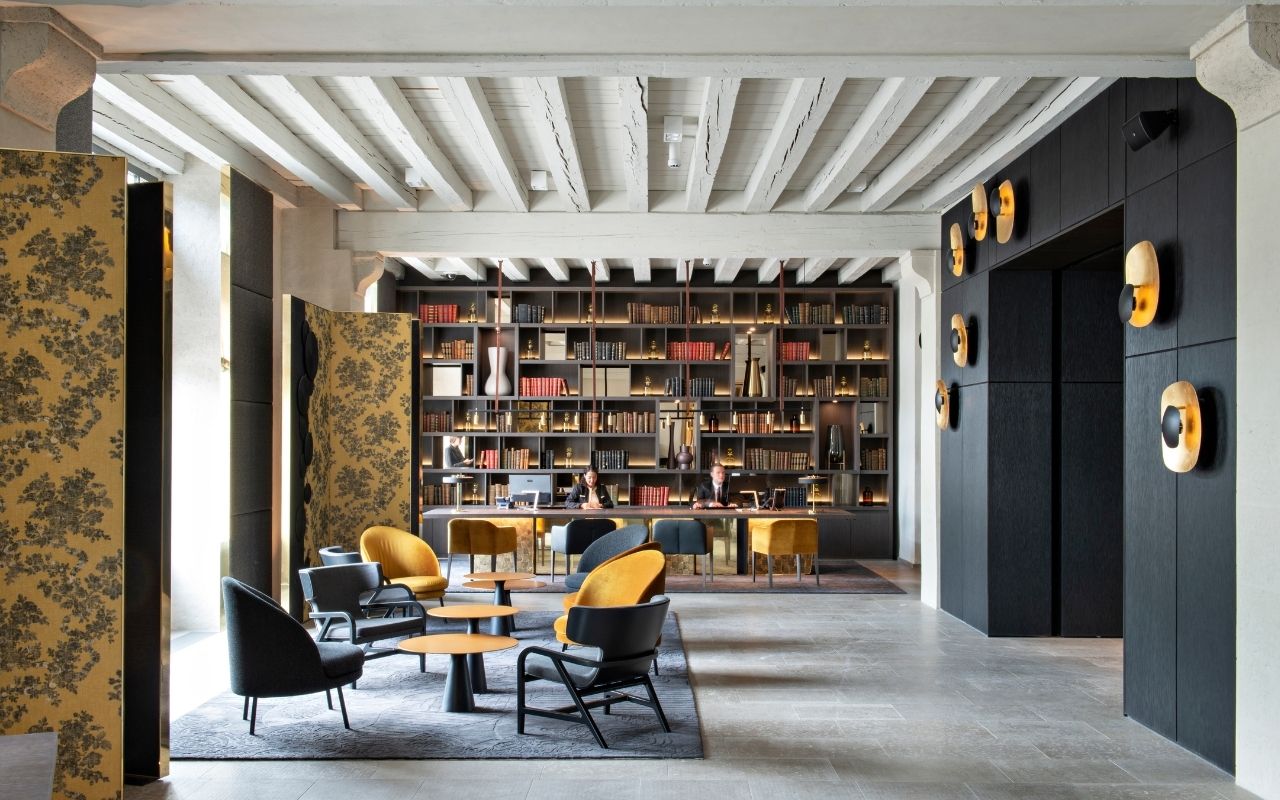 Prime contractor
InterContinental
Awards
GOLD KEY AWARD 2019 Dans la catégorie Best Hotel Luxury
WORLDWIDE HOSPITALITY AWARDS 2019 MEILLEUR EFFET WOW POUR LE BAR LE DOME
VILLEGIATURE AWARDS 2020-2021 DANS LA CATEGORIE MEILLEUR BAR AU MONDE POUR LE DOME
WORLD TRAVEL AWARDS 2021 DANS LA CATEGORIE MEILLEUR HOTEL DE FRANCE
Project team
Claire Frixons - Slovia Roginsky
Photo credits
Nicolas Matheus - Eric Cuvillier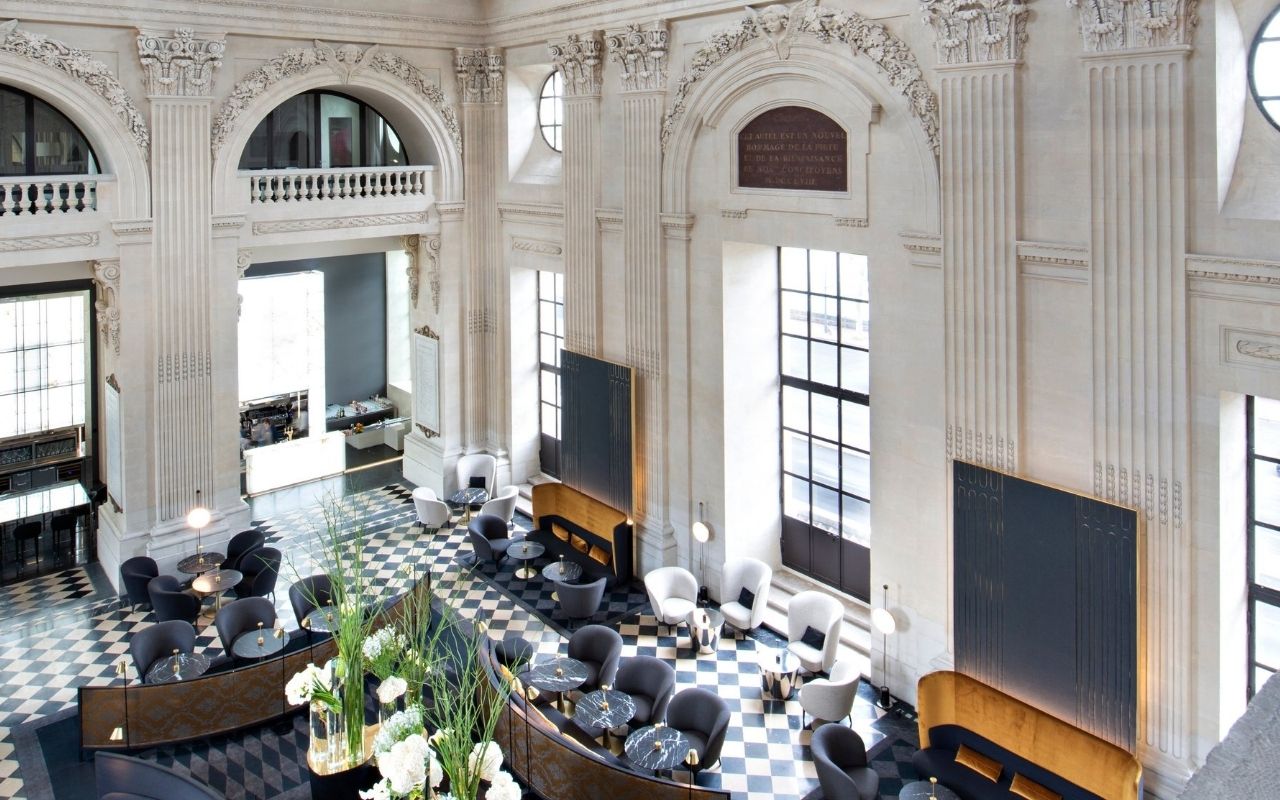 Monacal and precious
The juxtaposition of these two terms expresses the positioning of the decorative concept of this hotel and finds its justification in the essence of the building and beyond, in the history of the Hôtel-Dieu.
When the Hotel Dieu was built, the contrast between the grandiose palace-like architecture of the building and its function of caring for the poor was surprising. This dichotomy, which continued into the interior of the place, between the very rich Dome and the other monastic parts, has been preserved in the interior decoration.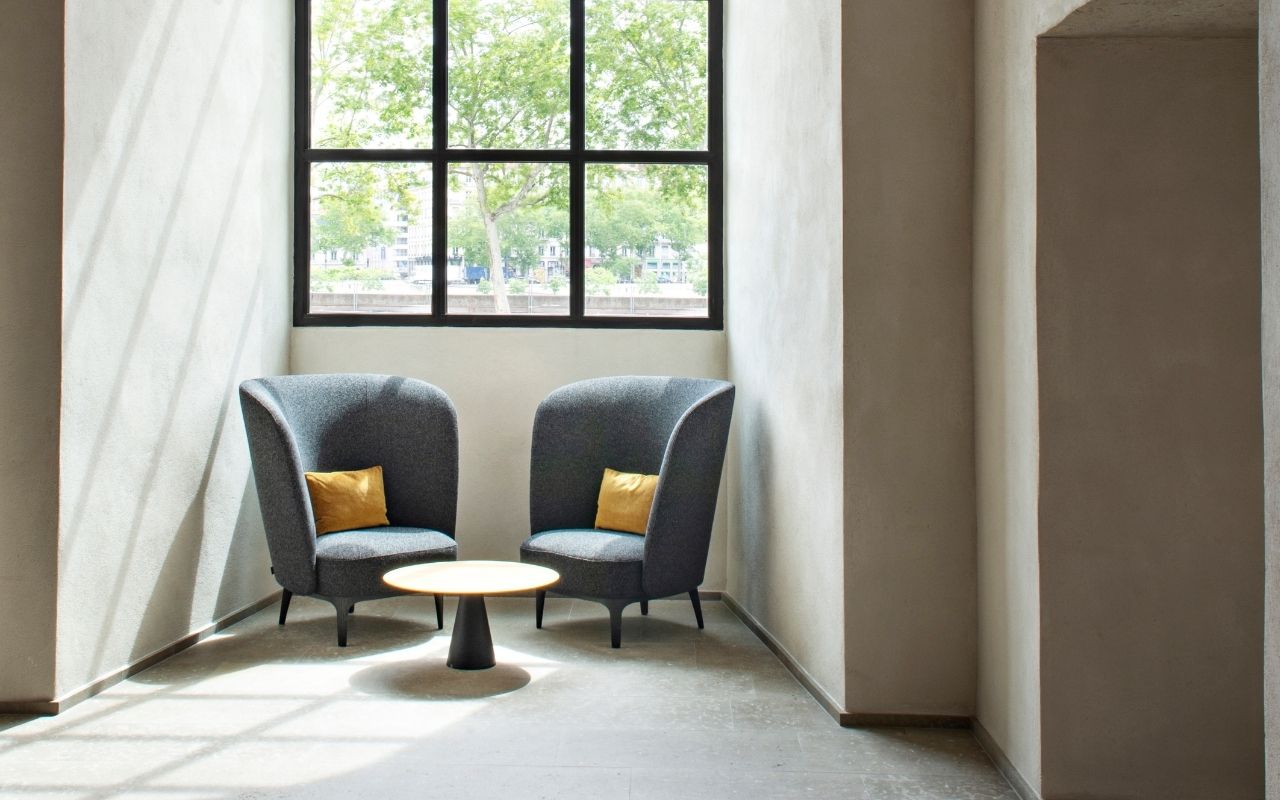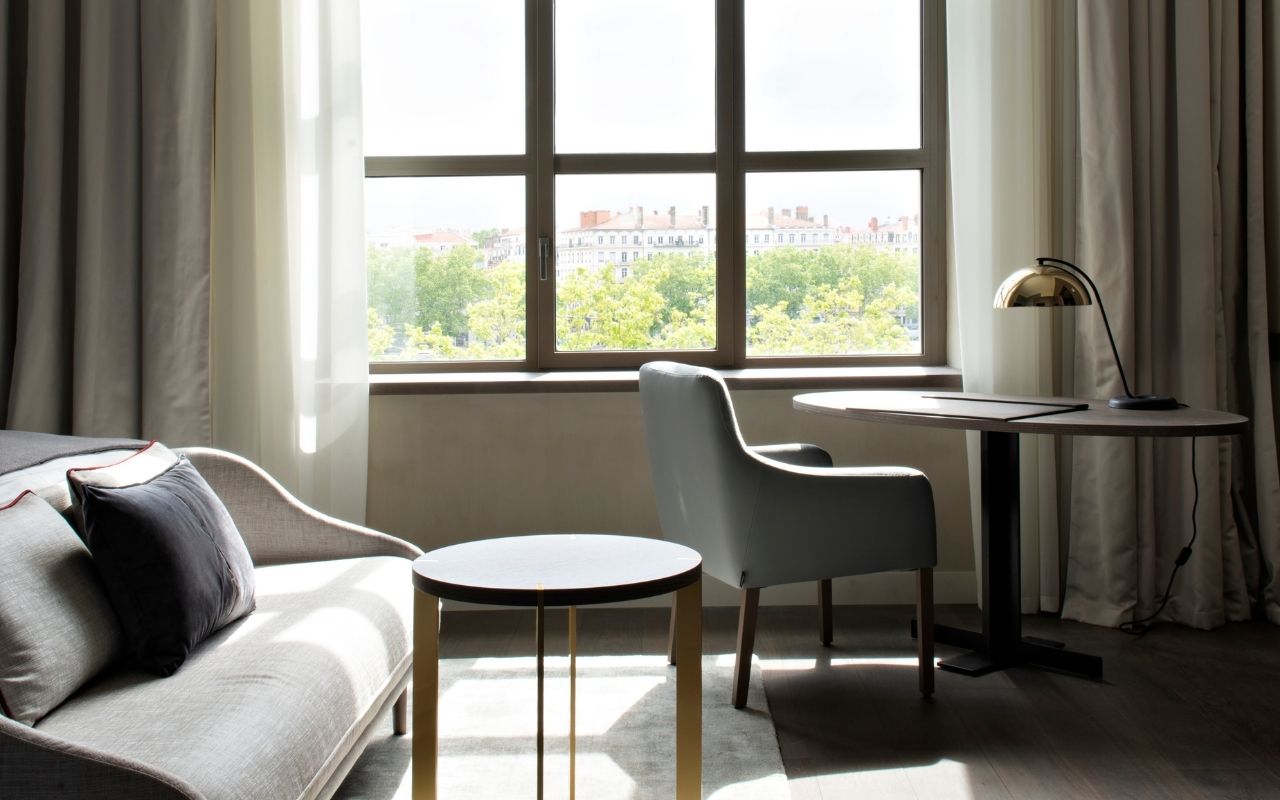 InterContinental Lyon – Hotel Dieu @Nicolas Matheus