Kirana Chalet
Méribel, France
At the top of the Allues valley in Meribel, Savoie, stands the Kirana chalet. Its four floors make it possible to never lose sight of the surrounding mountain landscape. Inspired, among others, by the neighboring chalet designed by Charlotte Perriand, the Chalet is marked by a non-ostentatious modernity nourished by mountain codes. In osmosis with the surrounding nature, the living space opens onto the valley.
Kirana Chalet - France ©Studio Jean-Philippe Nuel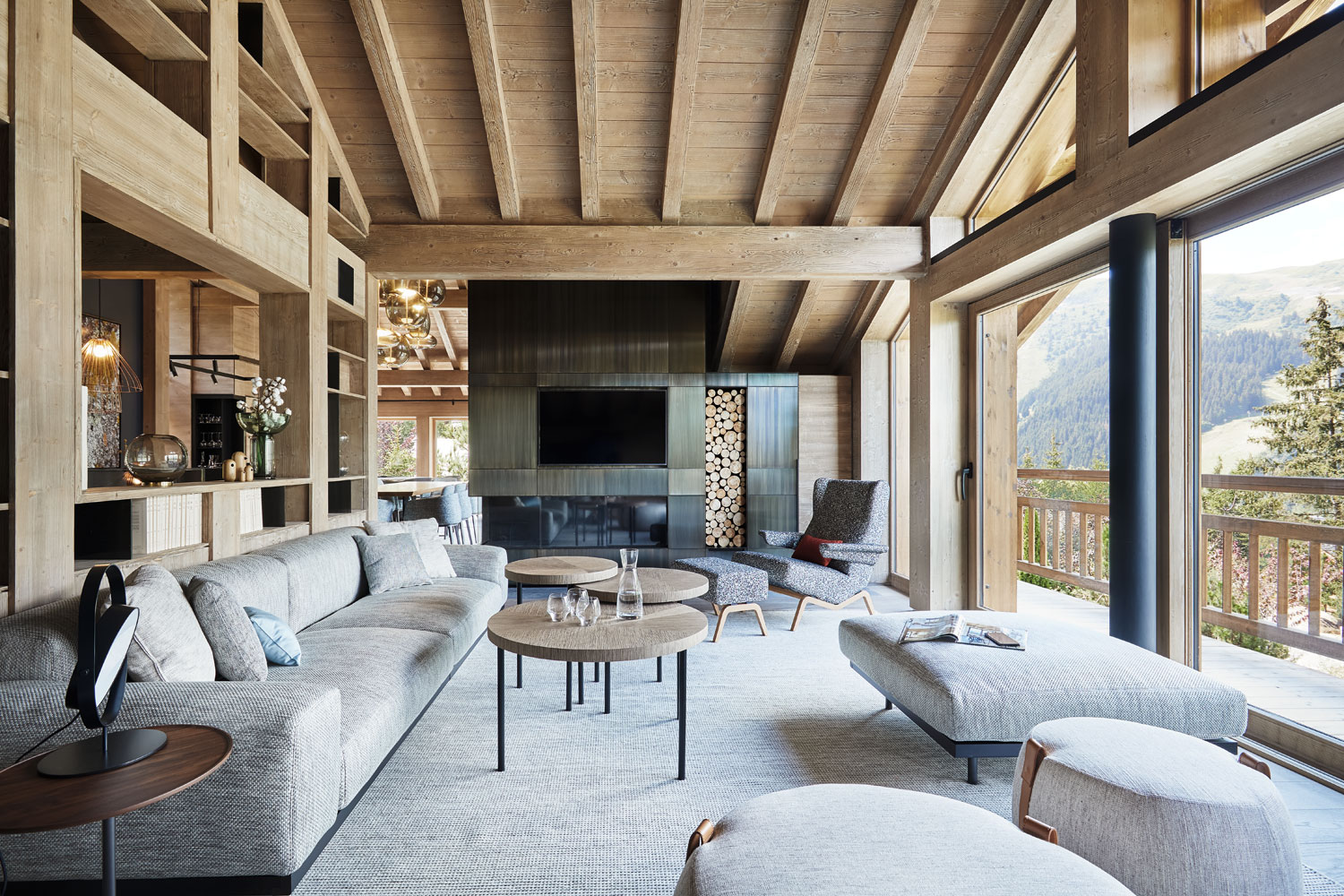 Prime contractor
SAS Des 3 Vallées
Project team
Valérie Binder - Barbara Bouriche
Photo credits
Christophe Dugied - Erick Saillet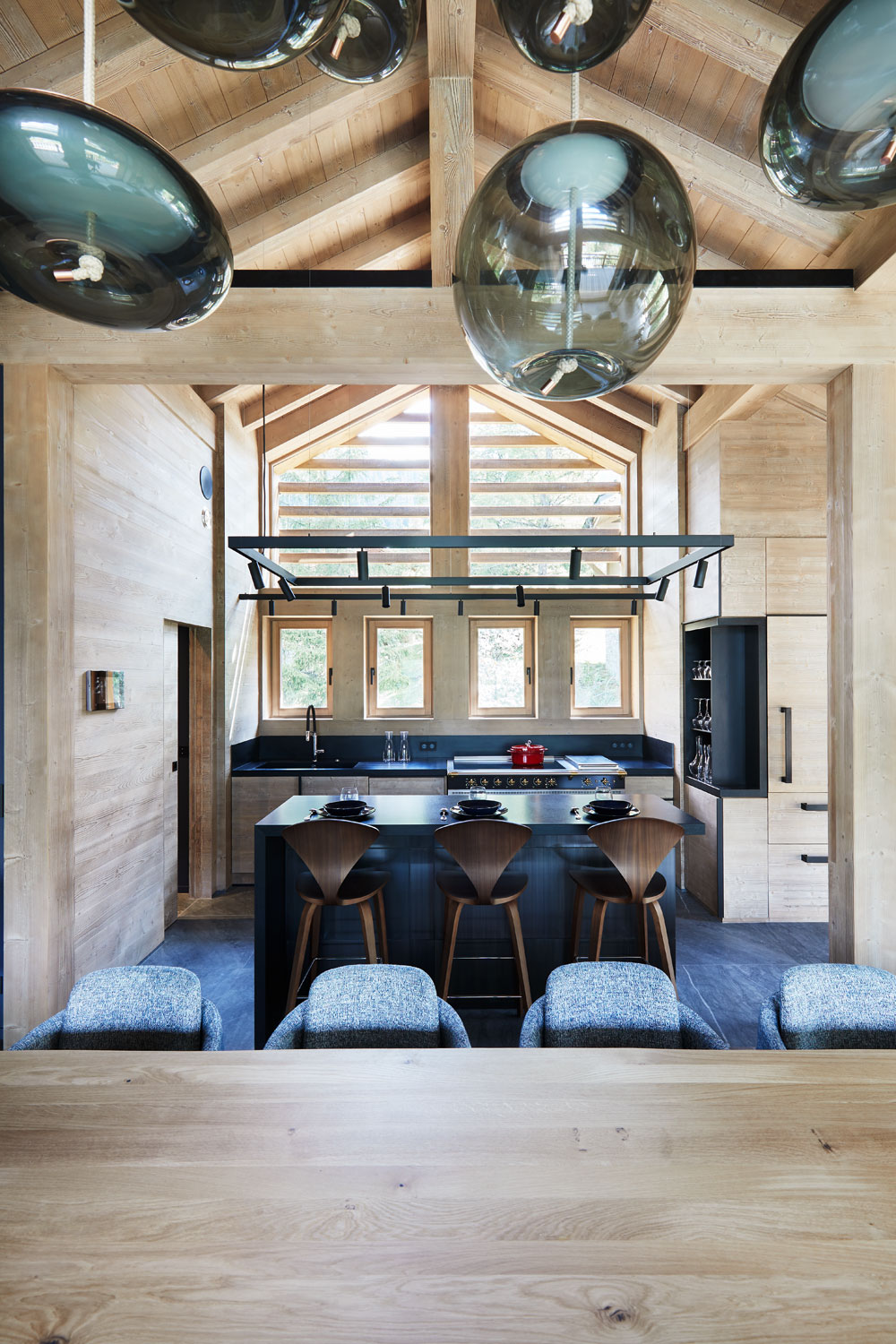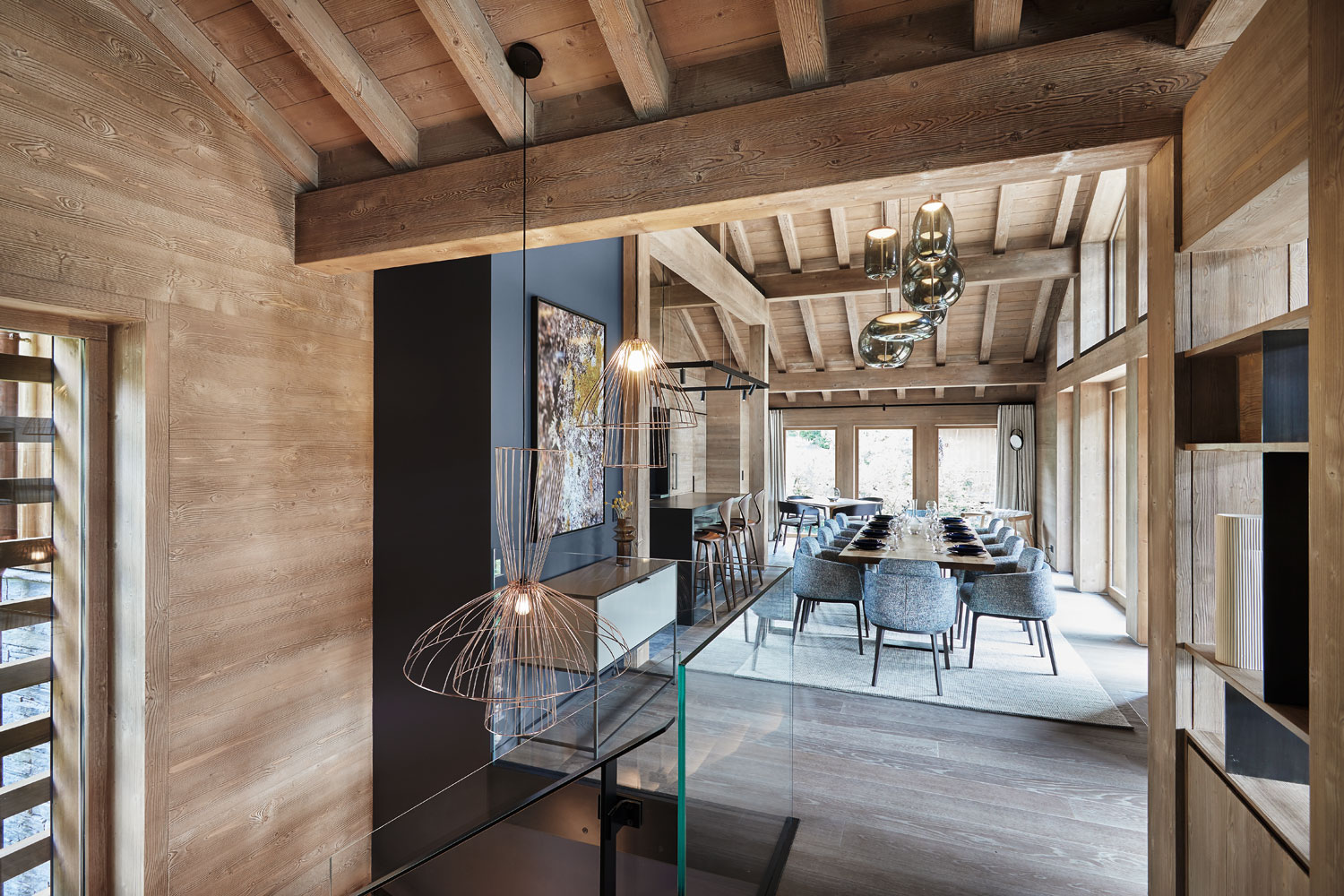 Kirana Chalet - France ©Christophe Dugied
The layout is driven by a masterful choice of materials and textures with a contemporary dimension as a guideline. A local pine stained and varnished matches the metal used in the different spaces to create an intimate and chic lookout.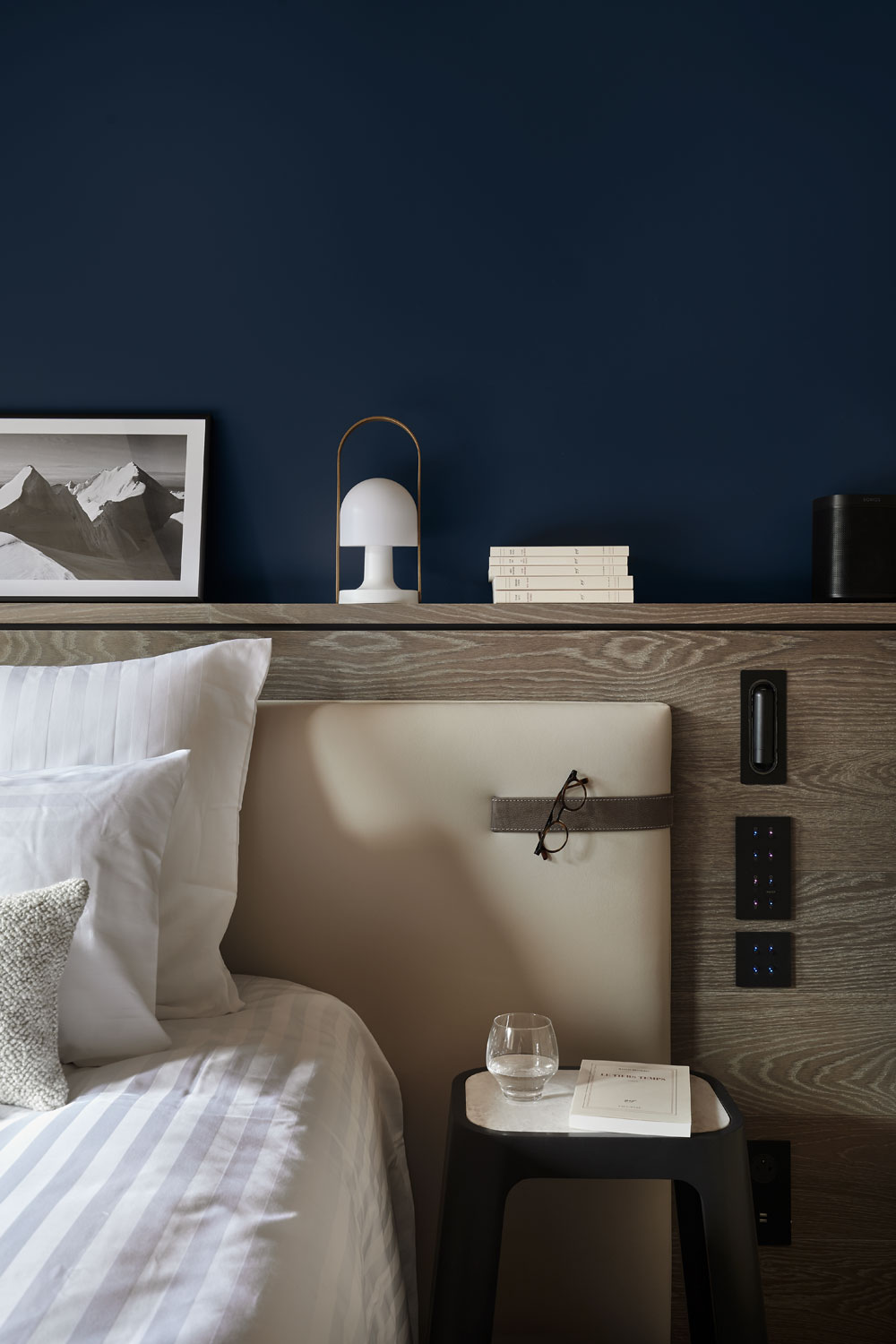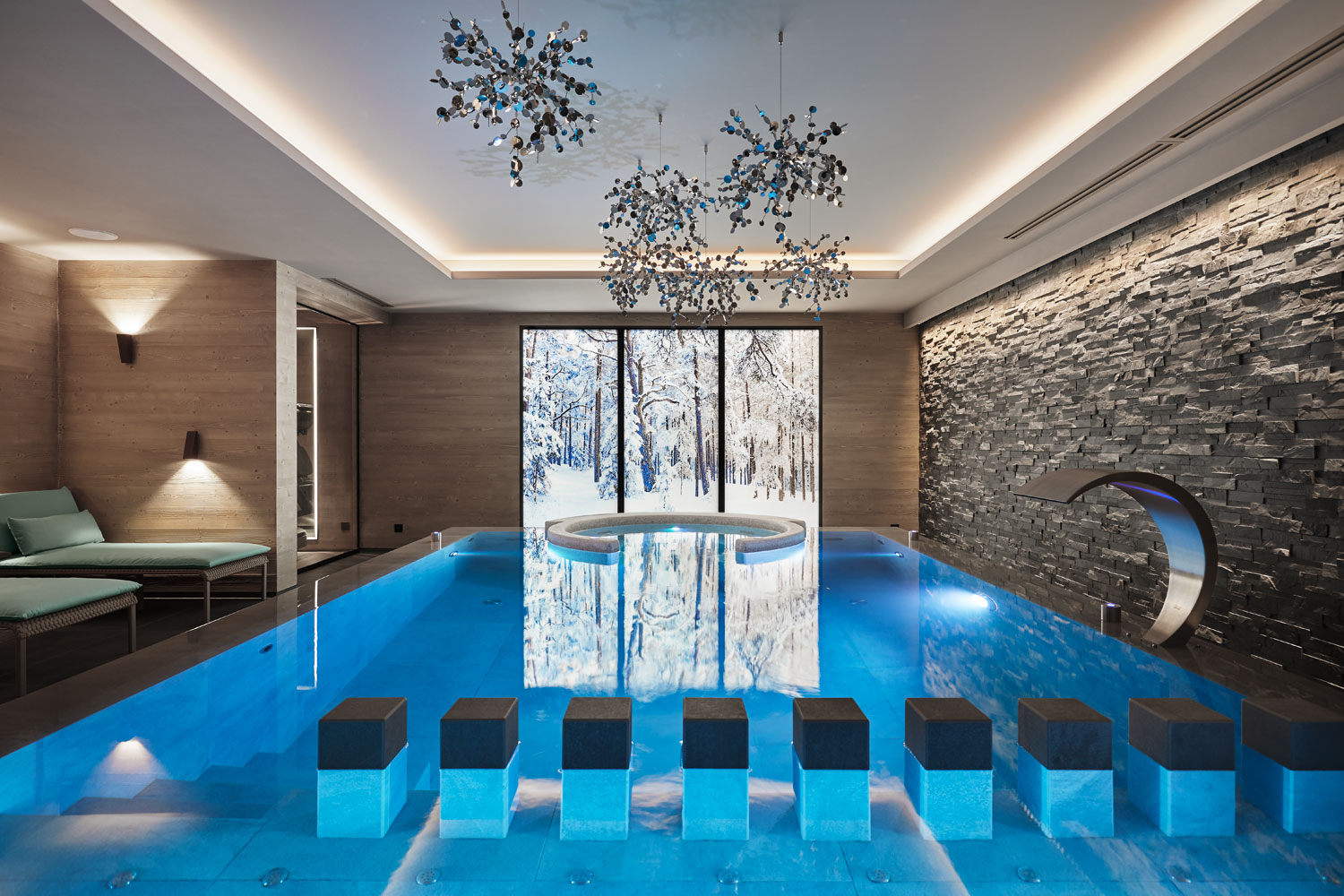 Kirana Chalet - France ©Christophe Dugied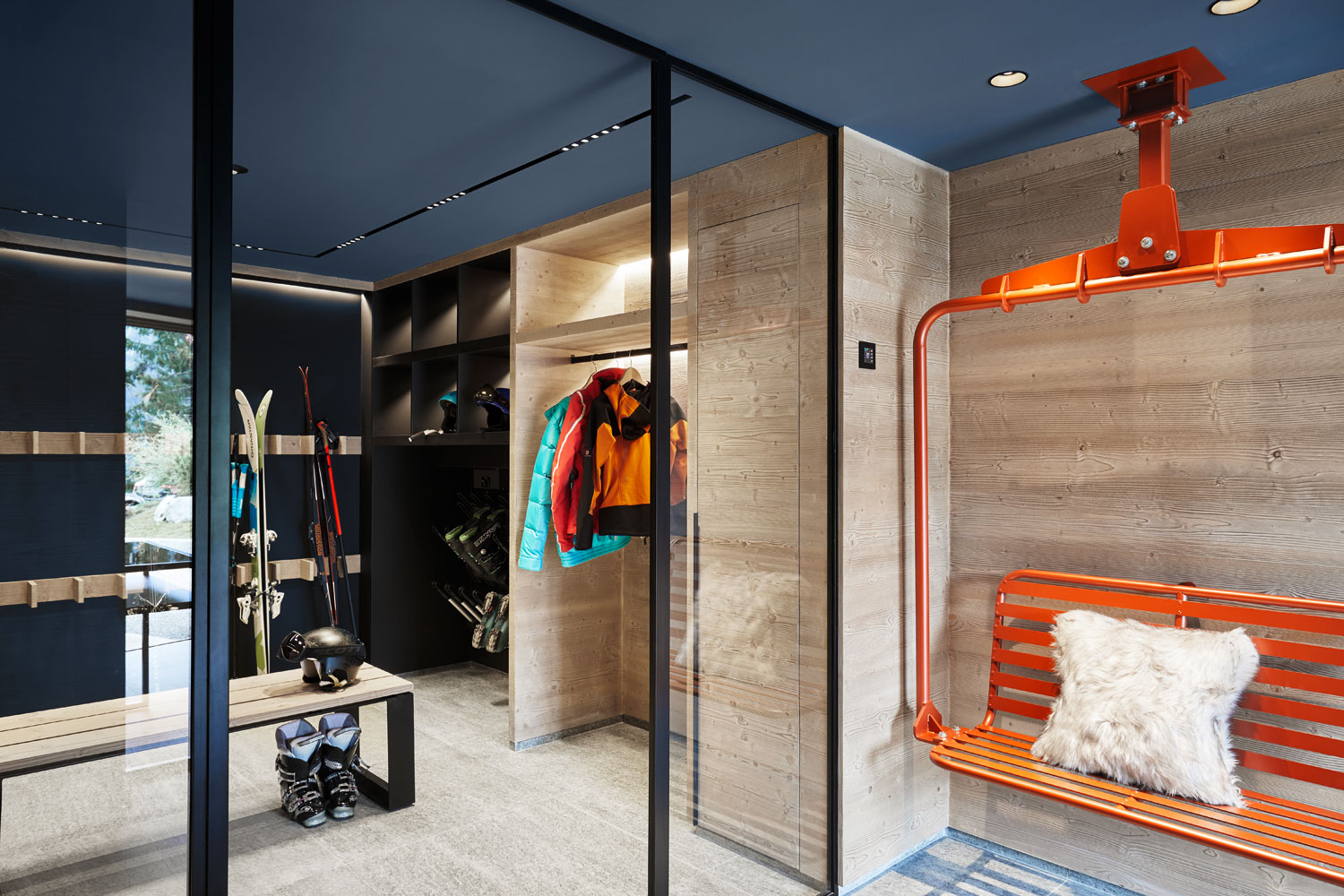 Kirana Chalet - France ©Christophe Dugied