Ecorce rug
Edition 1.6.9 - Rug
The starting point of our collaboration with Edition 1.6.9 was the creation of rugs for the rooms and suites of the Lancaster Hotel in Paris. The collection was then declined in other colors. The Écorce rug is the result of a new collaboration between Studio Jean-Philippe Nuel and Edition 1-6-9. This carpet, available in blue or natural color, combines New Zealand wool and Tencel velvet as a tribute to nature.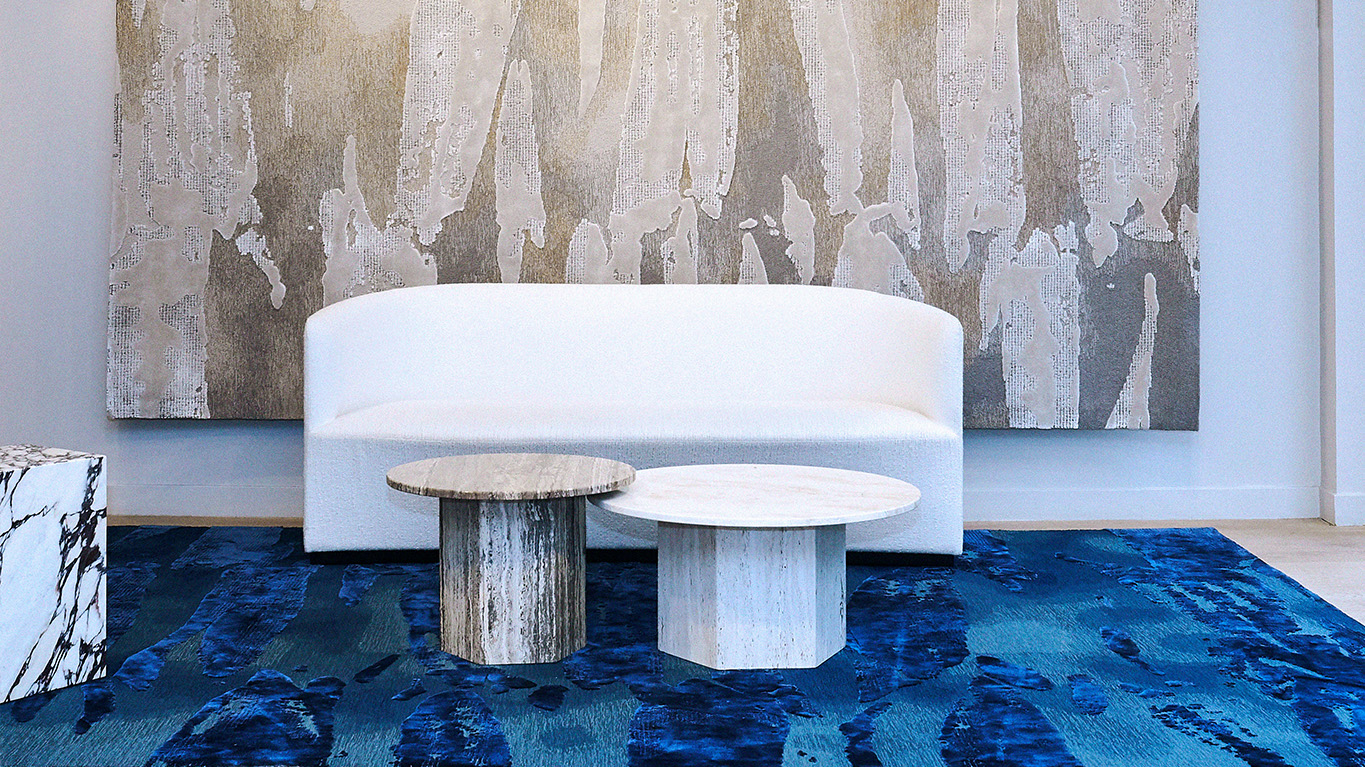 Ecorce rug ©Maxime Tétard - Les Graphiquants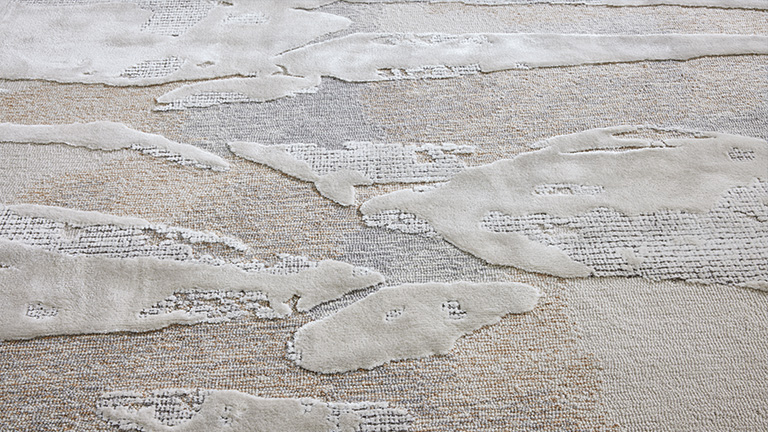 Prime contractor
Edition 1.6.9
Project team
HARMONIE HENRIO - VINCENT PATFOORT
Photo credits
Maxime Tétard - Les Graphiquants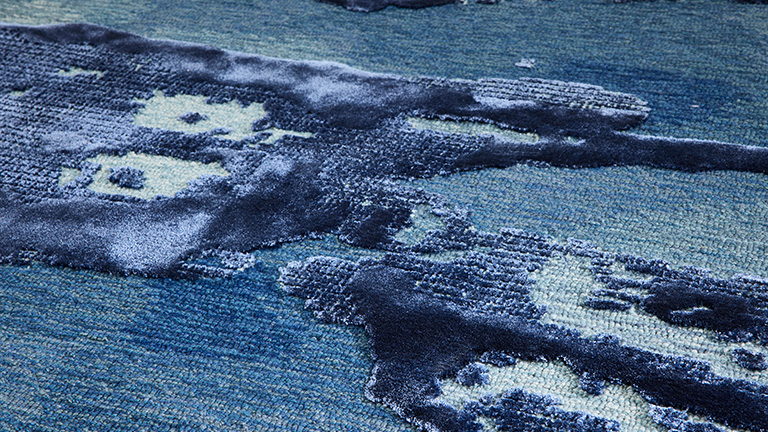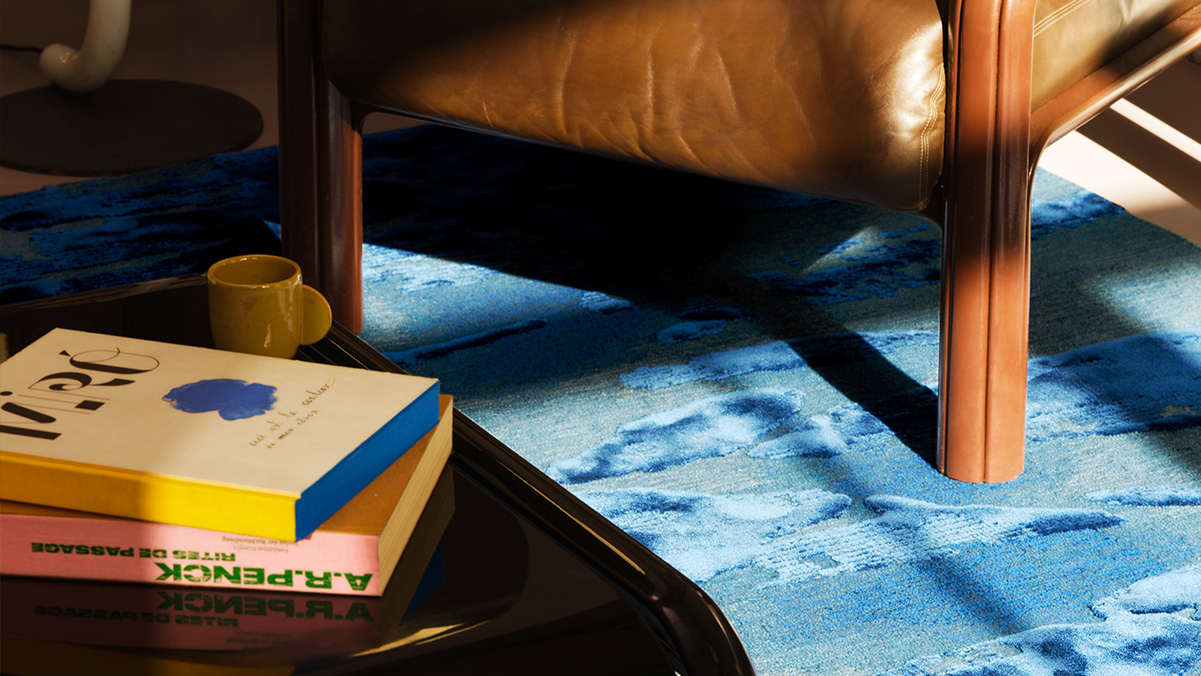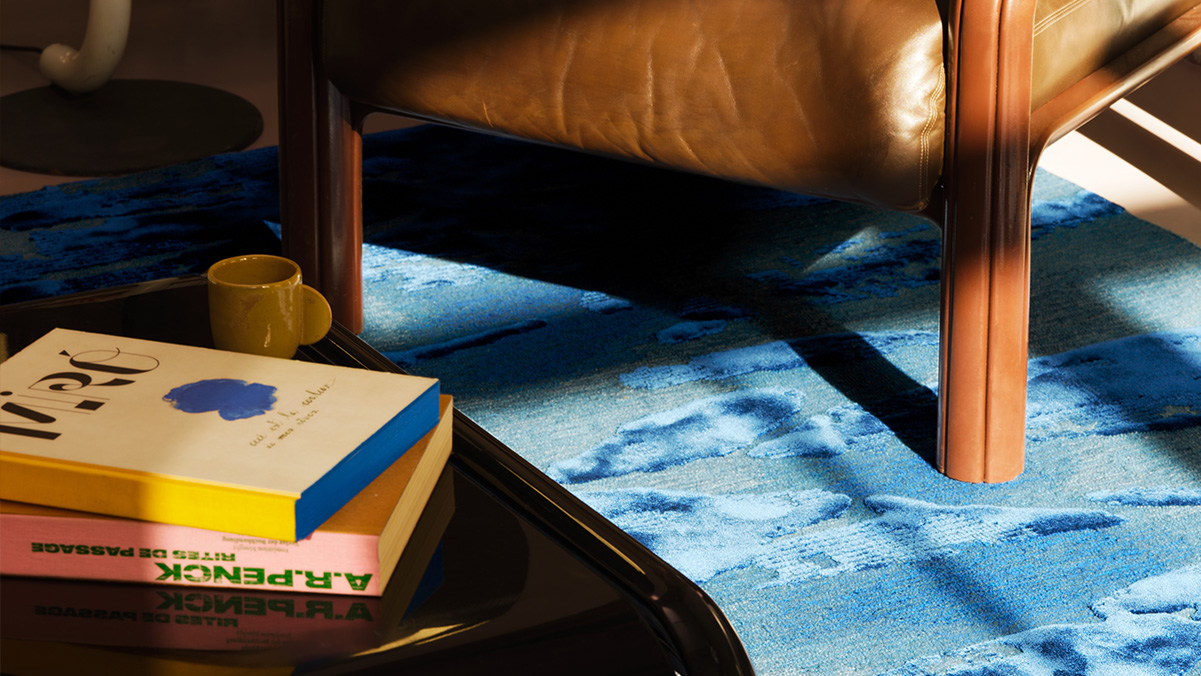 Ecorce rug ©Maxime Tétard - Les Graphiquants
The importance of carpets in interior design
The techniques and know-how of Edition 1.6.9 associated with the vision of Jean-Philippe Nuel lead to a dialogue with materials, colors and shapes. The floor is one of the major components of an interior, if the harmony floor, wall, ceiling works, we immediately feel the atmosphere of a place. In this context, the carpets are very important, they intervene in the general harmony of a room or a project. Carpets are like elements of furniture and already represent a take on the style of interior architecture.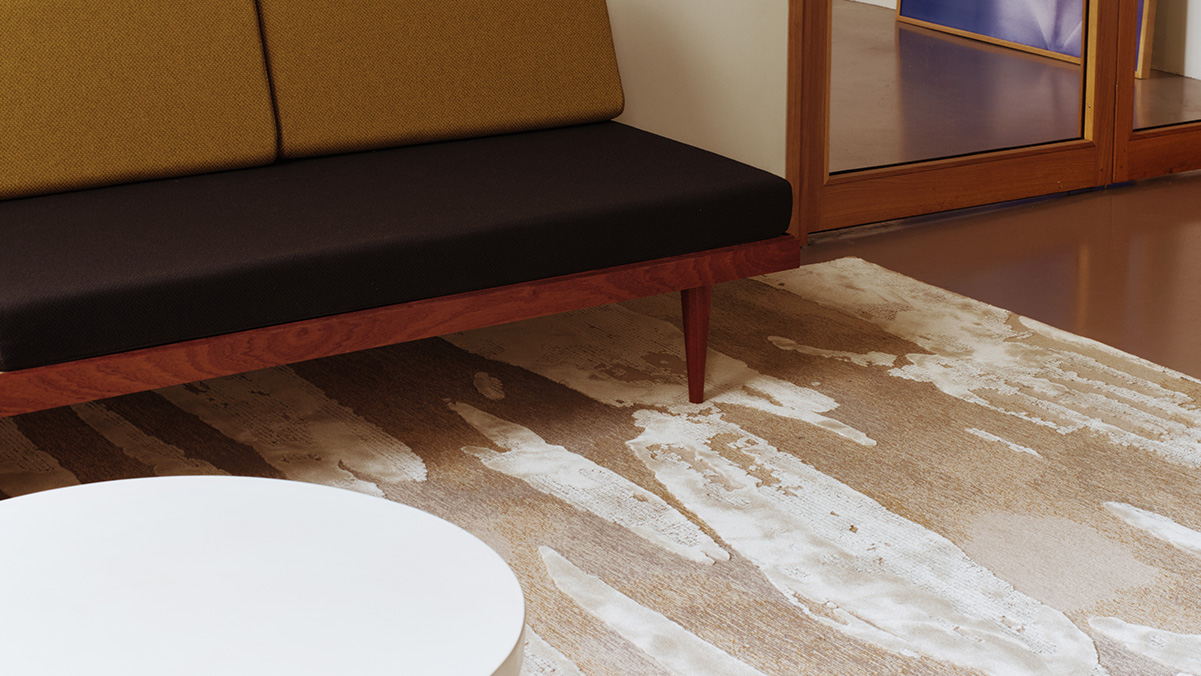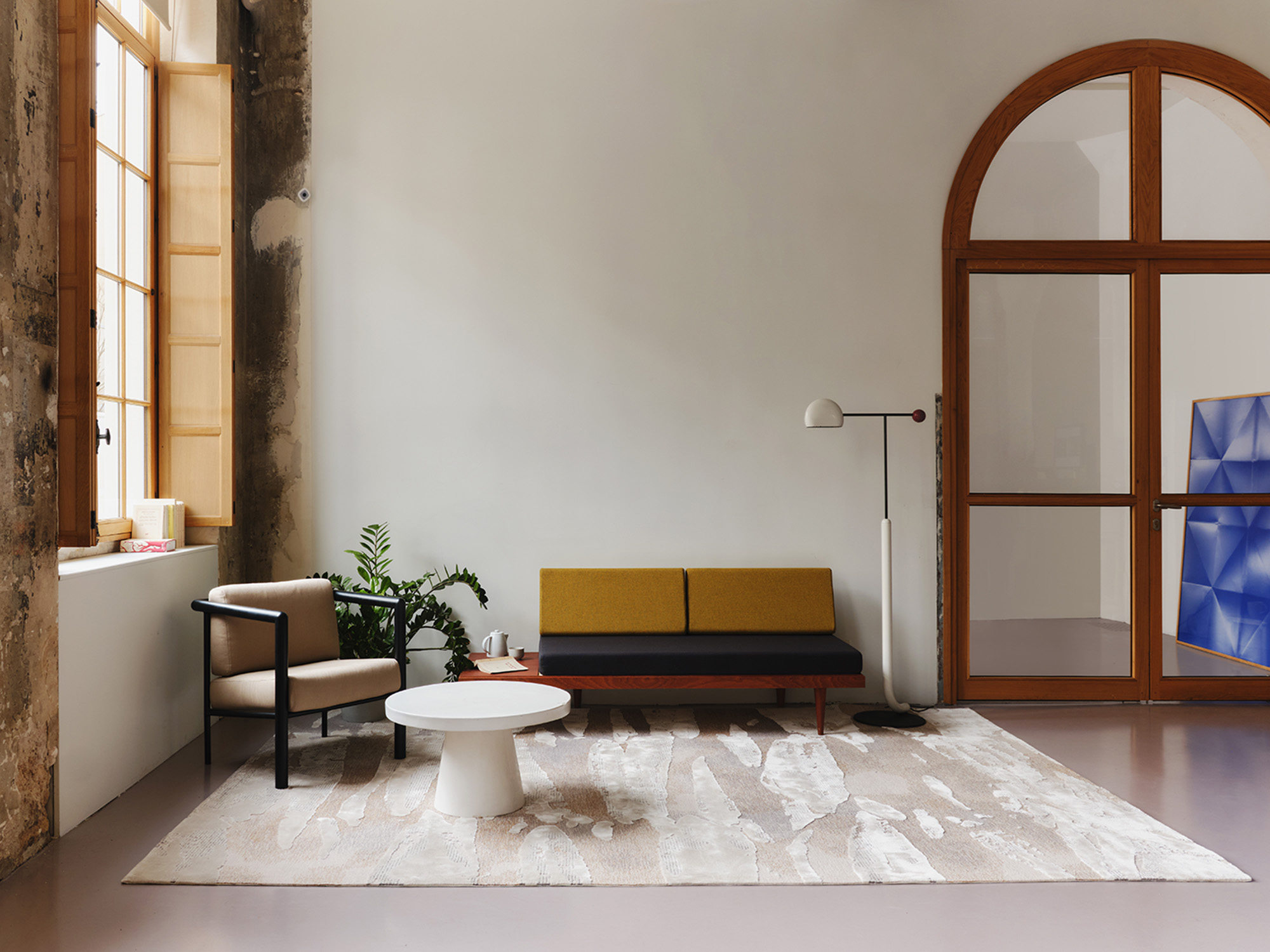 Ecorce rug ©Maxime Tétard - Les Graphiquants