Radisson Blu Nantes
Radisson blu - Nantes, France
Installed in the former courthouse of Nantes, the hotel project has preserved part of the emblematic spaces of the place to create an interior architecture in dialogue between classicism and modernity.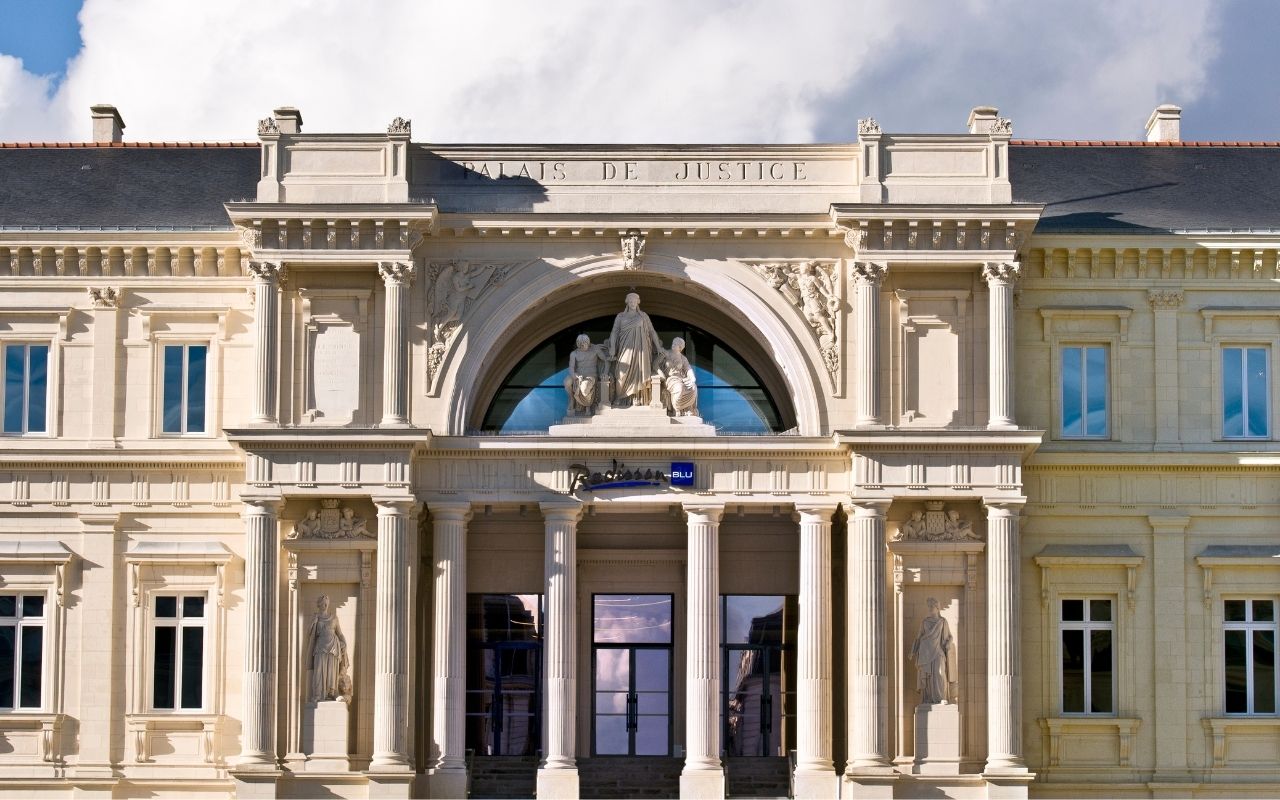 Radisson Blu Nantes ©Christophe Dugied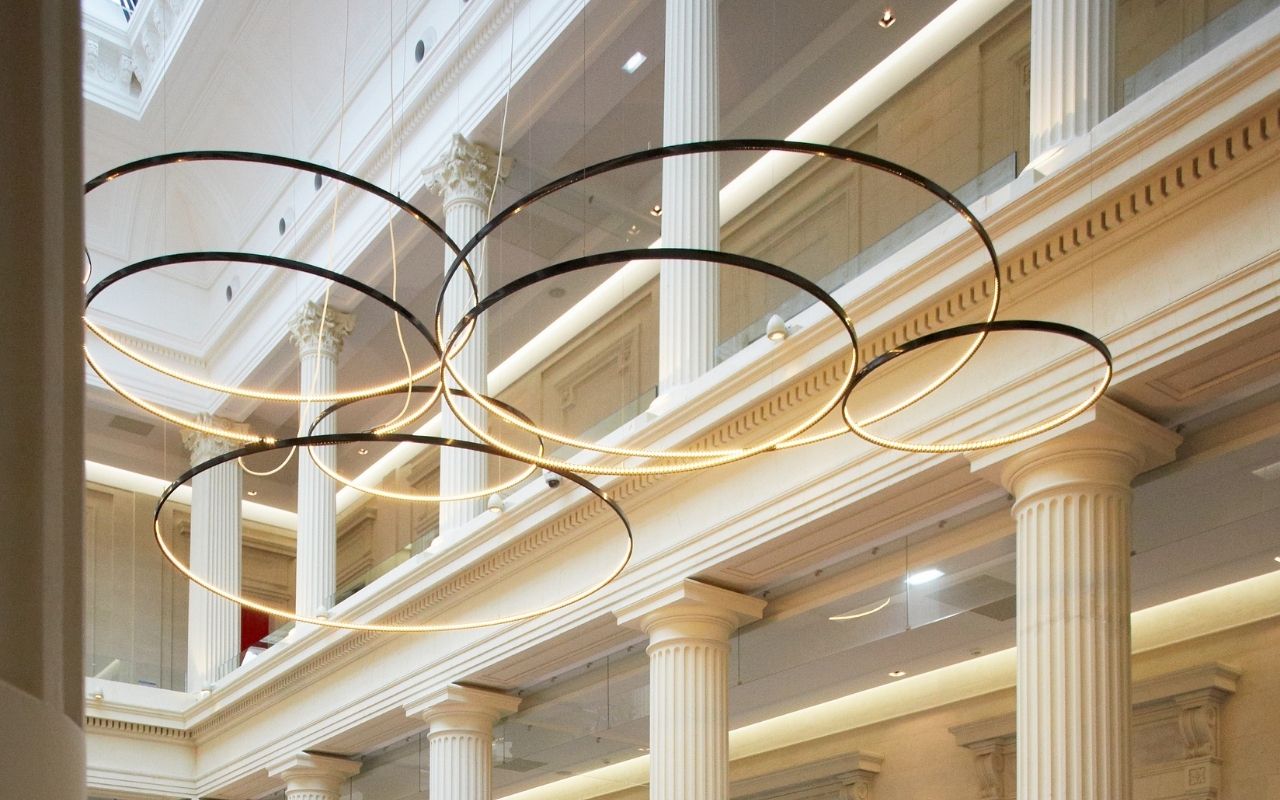 Prime contractor
Radisson Blu
Awards
Hotelforum 2013 Award for the best hotel complex
Project team
VALERIE BINDER - BEATRICE DAUDE
Photo credits
Christophe Dugied - Christian Zachariasen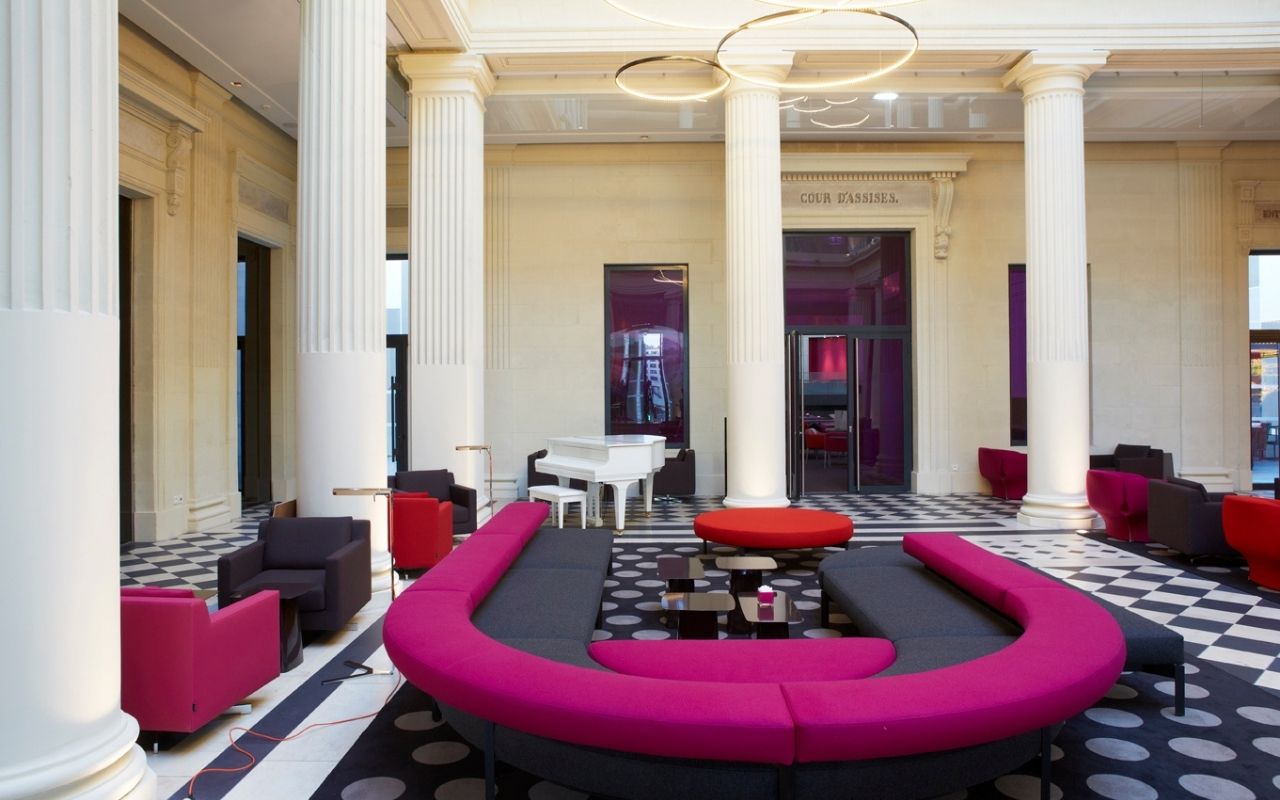 Radisson Blu Nantes ©Christophe Dugied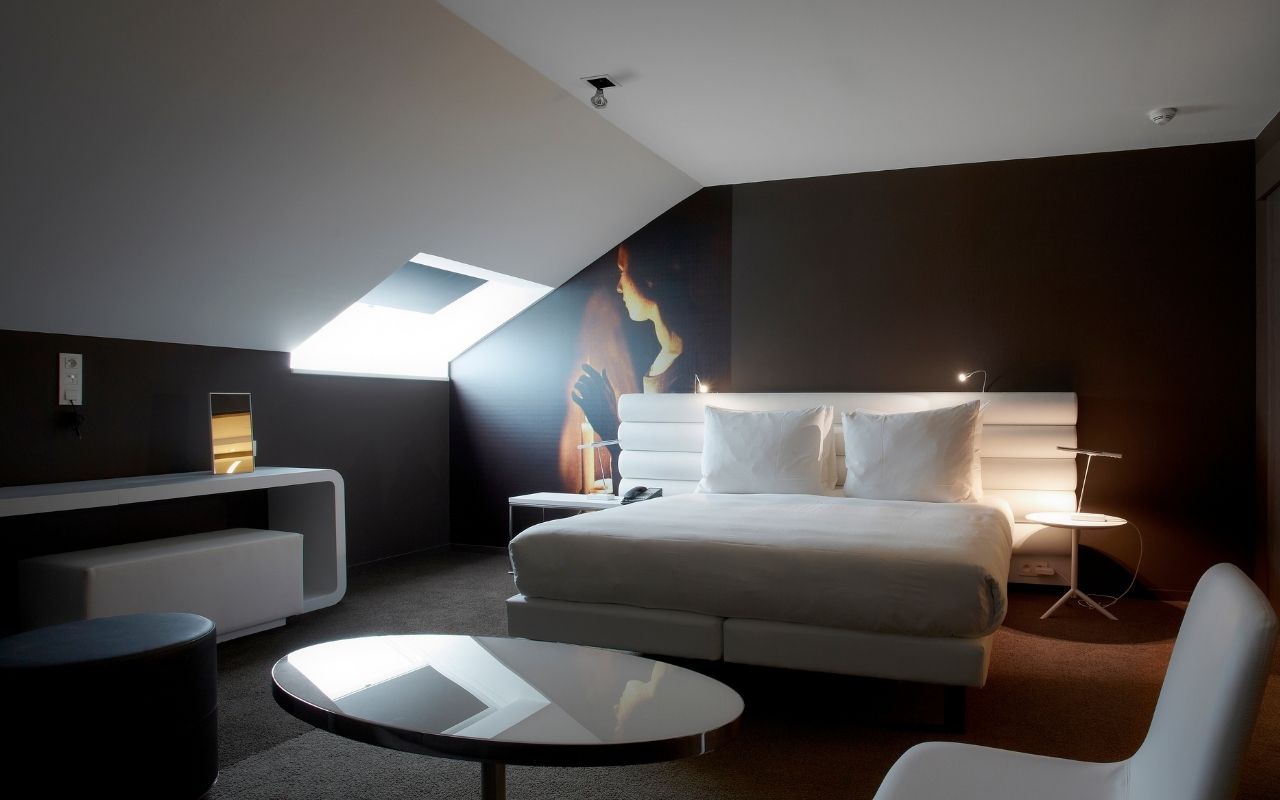 Radisson Blu Nantes ©Christophe Dugied
Heritage and History
The Nantes project proposes an answer to the problem of reclassifying old public buildings (hospitals, prisons, courts, etc.). The reclassification of this type of building is a major economic and cultural stake, it offers us the possibility of integrating the richness of a heritage in a contemporary approach to prove that these two values are not necessarily antinomic. On the contrary, like the people we are today, our history must be the roots that nourish a look towards the future.